Newborn Photoshoot Competition 2023
** only for babies due in 2023 **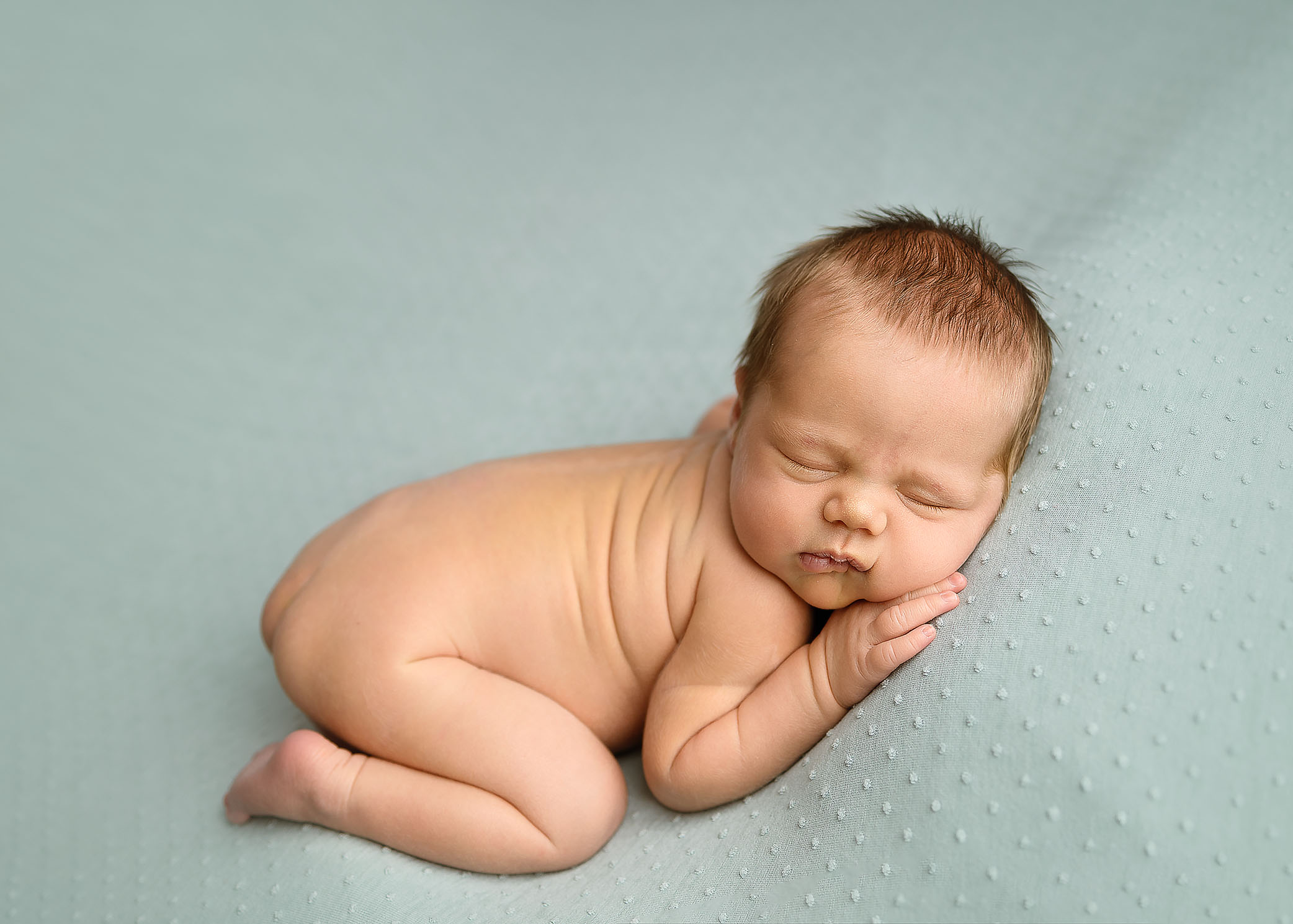 Fancy a Complimentary Newborn Photoshoot and a 12″ x 10″ print of your choice?
This amazing prize is up for grabs for babies due in 2023.
There are only 6 prizes available. To enter, just fill in the form below.
Good Luck!
🌟 Specialist baby-led Newborn Session
🌟 Styling and setups based on your favourite colours to create the perfect gallery for your family!
🎁 Free 12″ x 10″ print of your choice
🎁 No session fee to book your photoshoot!
🌟 Option to purchase additional images you love
Ahead of the session, we will create a choice of carefully selected matching props and setups based on your favourite colours and textures.
I will note down your due date, and once baby is here we will book your session date.
Approximately 2 weeks after your session, I will welcome you back into the studio to view your final images. You will be able to choose which image you would like for your free print, and have the opportunity to purchase additional images should you wish.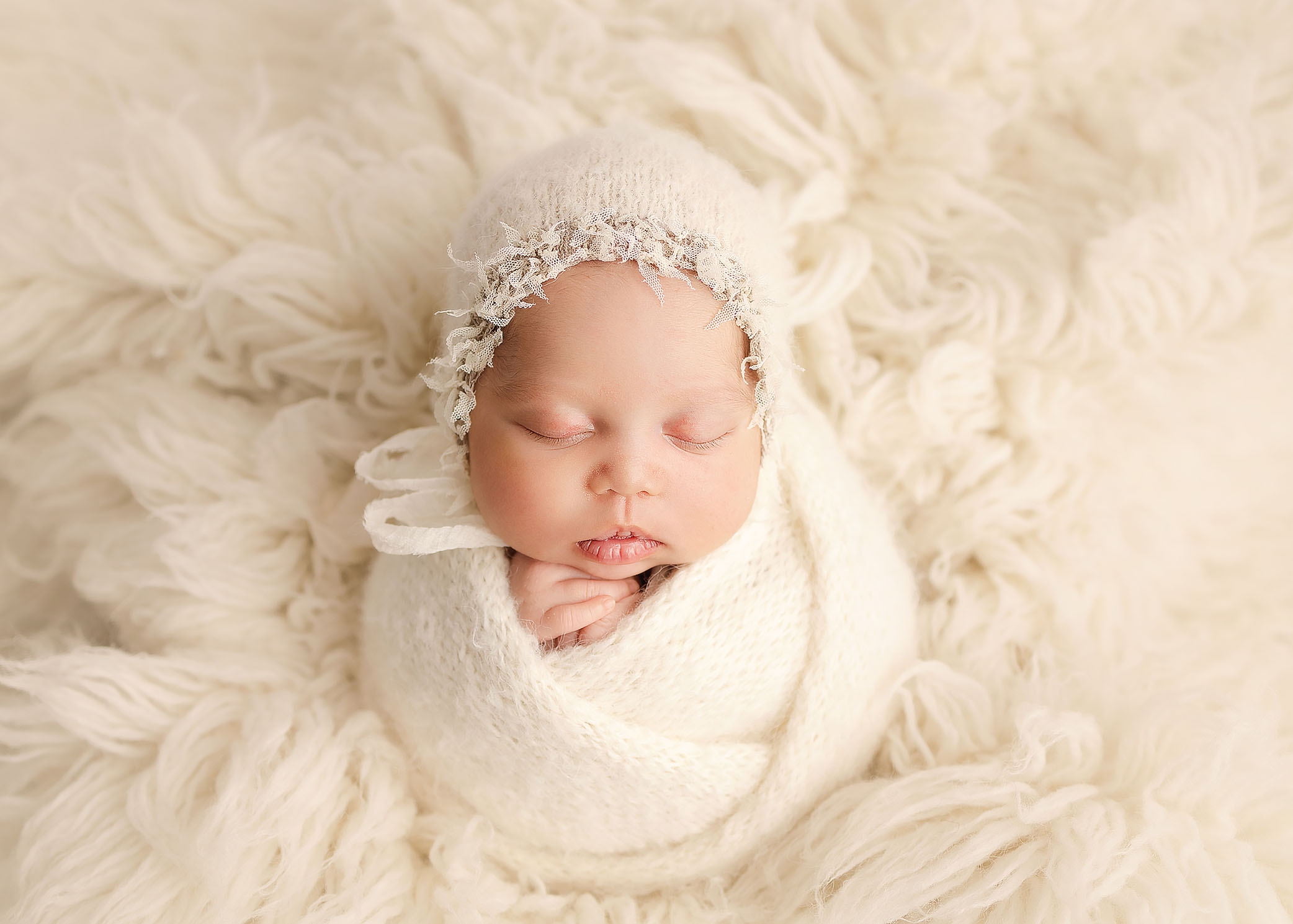 We have visited Sarah for newborn, sitter and cake smash sessions with both our sons.  She is amazing, with babies and children, in such a calm loving environment. The hardest part of the whole experience is choosing which of the amazing photos. Could not recommend Sarah enough.
We did a newborn shoot with Sarah in 2020 for my son which was absolutely magical, the photos are just incredible. And the whole experience was just so lovely, Sarah makes you feel so at ease, and she is so incredible at making the babies/children feel comfortable! We recently had my daughters newborn shoot and are awaiting to view the photos, which I am so excited for! I can't recommend Sarah highly enough.
We have had two session with Sarah now, both of which have been truly amazing experiences from start to finish. From her beautiful studio, to the adorable little outfits and props and timeless pictures she captures. She made us all feel totally at ease and comfortable both times and looked after our precious baby girl like she was her own. There is no doubt that we will be back again in the future as our girls grow (and maybe with another baby!) If you are looking for a photography service which offers a range of packages and beautifully timeless images and printed products, Sarah is your woman! We opted for a fine art tray and it was worth every single penny. Thank you so so much Sarah. I wish I could put into words how much it means to me too to have these beautiful images of my girls that I will cherish forever.
ENTER FOR YOUR CHANCE TO WIN