I am terrible at talking about myself but it looks like we could be spending a bit of time together so I will tell you a little about me.  I'm Sarah a baby and family photographer based in Peterborough. I live with my husband and our two daughters – Lizzie (9) and Phoebe (6) in Sawtry. Oh and I mustn't forget our little dog Millie, aka my baby!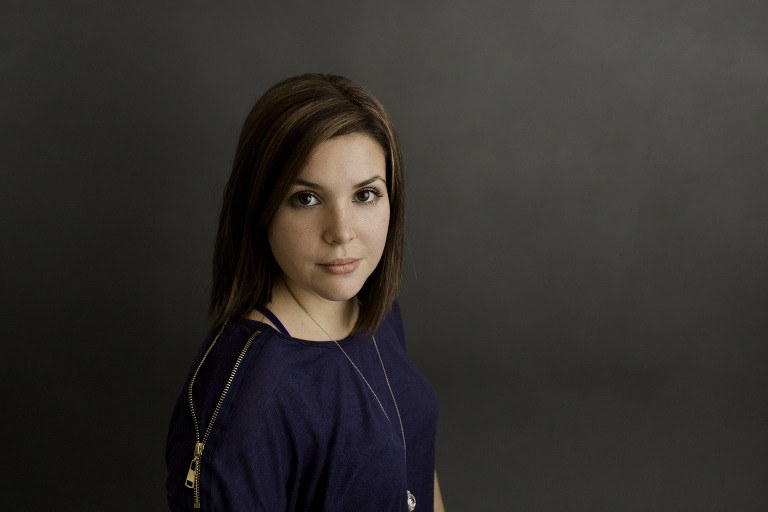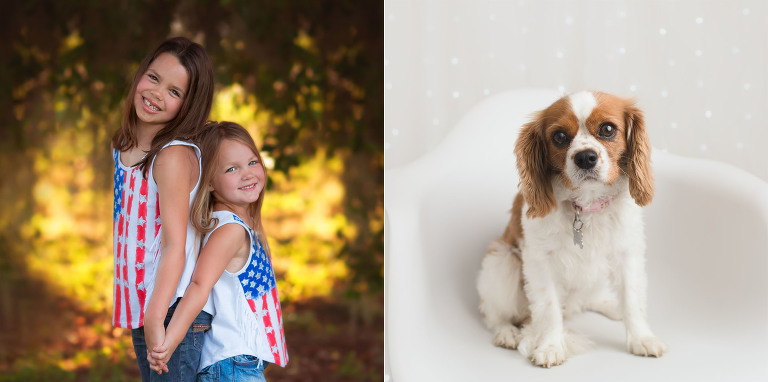 I first picked up a camera in my late teens and the love grew from there.  I thought after my eldest daughter, Elizabeth, was born that I might like to learn a little more about how all the different buttons on my DSLR worked, mainly to have better photographs of her growing up.  I worked hard to learn a little bit each day and keep improving on what I already knew. It wasn't until Phoebe was born, that it became obvious to me that I wanted to concentrate on photographing newborns. Since then I have trained with some of the best photographers in the industry both in the UK and abroad, to ensure I am able to work professionally and safely at all times as well as provide my clients with amazing newborn pictures.
I love tea and toast, all things pink, sunny weather, barbeques, and weekends with my family.
I am so lucky to have my own studio, its small but perfect for me and my little clients. I am constantly looking for ways to be more creative within my space.
I totally have a prop addiction! I really can't go anywhere without picking up something new to add into my sessions. I also LOVE to knit! The majority of my props are knitted by me, and I have the most ridiculous yarn stash under my sofa..and under the bed..there might even be some in the studio! You get the idea there!
I have won awards with The Guild of Photographers, and with The International Professional Photographers Network. I am also part of the SWPP and working towards a Licentiate qualification with them this year.
I LOVE my job and that I am chosen to capture those first precious days of life, and all those important milestones along the way. If you have any questions about my work then please don't hesitate to contact me. Why not find me on Facebook, or drop me an email to book your session!
Hopefully that gives you a little insight into me and confidence in booking your session with me.
Peterborough newborn photographer, newborn photography Peterborough, newborn photography, photographer Peterborough, maternity photography Peterborough, bump photography Peterborough, bump photographer Peterborough, baby photography Peterborough, baby photographer Peterborough