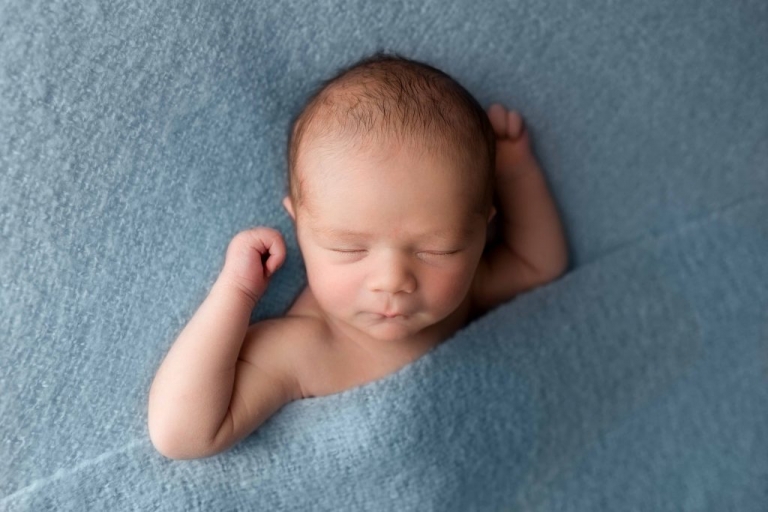 Peterborough newborn photographer

Why choose newborn photography?
The newborn stage is so short and precious. Its something that you will never be able to do again with your new baby. Their little fingers and toes will never be that small again. They will soon start to stretch out from that newborn curl, and they will start to spend more time awake. Those first few weeks will be exciting, sweet and full of cuddles. I will capture this fleeting moment in time for you in a beautiful and unique way for your family to enjoy for years to come.
When should I book in?
Most of my clients book in while they are still pregnant. My diary does book up a good 3-4 weeks in advance. So it it important to get your session secured on my due date calendar. After your 12 or 20 week scan is a popular time for parents to book in, its a momentous occasion when you see your baby and hear their little hearts beating.
When is the best time to capture the newborn stage?
I find that within the first 14 days of life is the optimal time to capture this amazing newborn stage. They are so sleepy and curled, we are easily able to move and position them into some adorable newborn poses. After the first 14 days they typically start to stretch out and spend a little more time awake, making posing them a little bit trickier. Its not impossible, I do work with older newborns upto 6 weeks old with a lot of success.
What should I bring?
Just bring along your change bag essentials, a few extra nappies (and feeds if you are bottle feeding/expressing)
What can I expect in the studio?
All of my sessions take place in my lovely studio where I have access to all of my props and can maintain an optimal working temperature for your baby. For you and I, it will feel very warm. The studio is heated more for a newborn session to allow for the fact that your baby won't be wearing much during the session. Your session will not be rushed in anyway, typically your session will last 2-3 hours. Occasionally we may be done sooner, or alternatively we may need a little more time. Baby will be allowed to feed as much as they need to, and as much time to settle as is necessary.
Should we both/all come along?
Absolutely! Family images are so important and I offer these to all of my clients.
Can anyone else come along to the session?
Because the studio is so warm and the session can be long, I prefer to have just parents and siblings attend the session.
What happens after the session?
After your session I know you will both be very excited to see your images. So I will aim to schedule your viewing session for around 2 weeks after your shoot. During this viewing session you will be able to view your edited images and decide on your digital package. We will also chat about wall art, albums and prints. Minimum purchase is your chosen digital package.
How will my images be edited?
Your images will be polished to a professional standard and according to your taste. So I will remove large flakey areas and any little blemishes as standard, my preference is the maintain your baby's true skin tone and natural beauty.
What are the costs?
Your booking fee is £99. Your booking fee secures your space in the diary, guarantees a session with me and is deducted from your chosen package at your viewing session.
What are the basic packages?
Package one – 3 digital images £299 (less £99 paid on booking)
Package two – 5 digital images £399 (less £99 paid on booking)
Package three – all digital images from your session £499 (less £99 paid on booking)
I offer a gorgeous range of printed products including frames and albums. Please view my product page for more details.
Peterborough newborn photographer, newborn photography Peterborough, newborn photography, photographer Peterborough, maternity photography Peterborough, bump photography Peterborough, bump photographer Peterborough, baby photography Peterborough, baby photographer Peterborough