YOUR NEWBORN PHOTOSHOOT
Now booking September – December 2023 due dates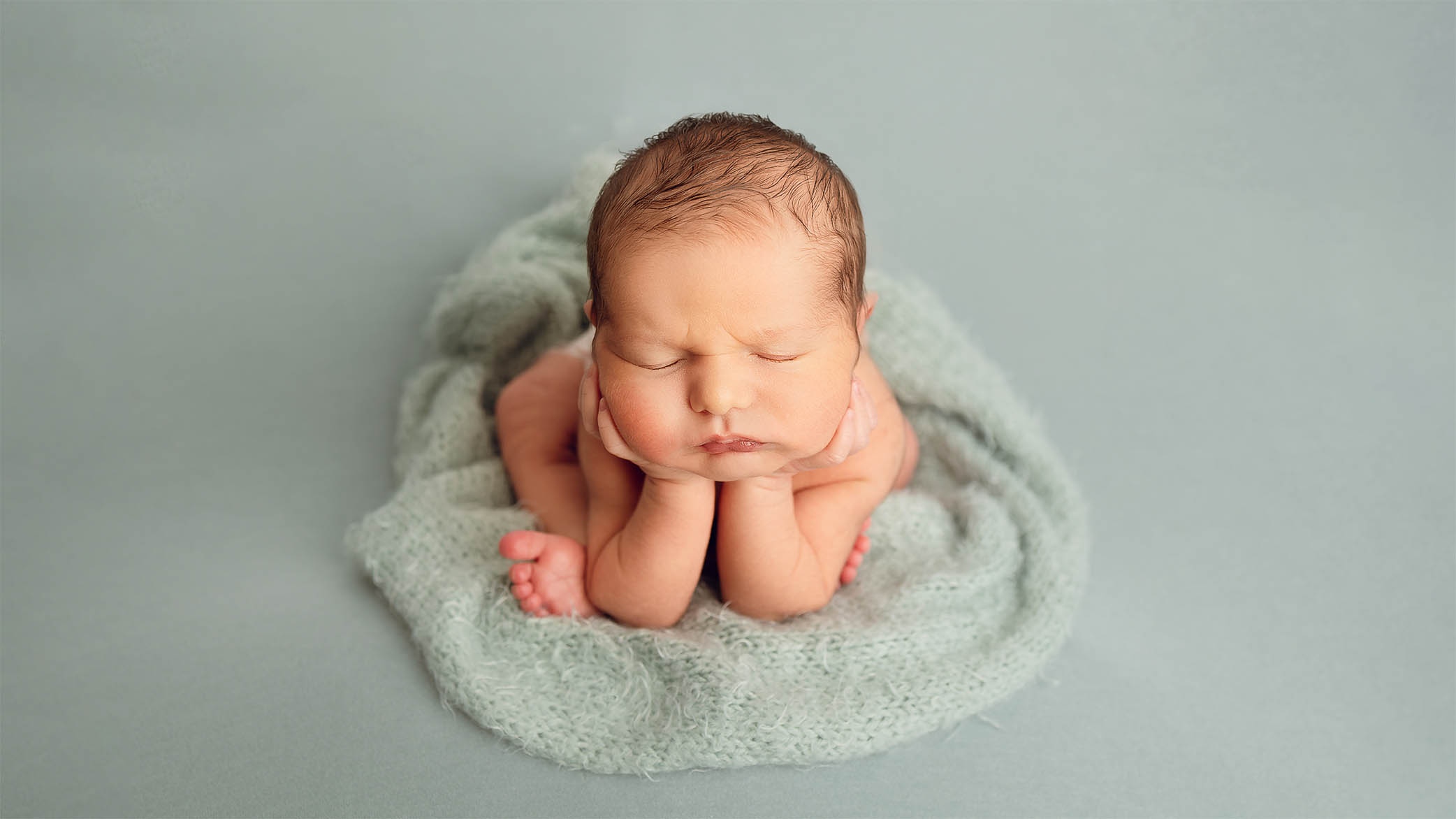 If you'd love some exceptionally beautiful portraits to preserve this special time with your new baby, then you are in the right place.
Your baby's very first photos should be 𝐚𝐬 𝐬𝐩𝐞𝐜𝐢𝐚𝐥 𝐚𝐬 𝐭𝐡𝐞𝐲 𝐚𝐫𝐞.
Your little one will be posed safely and gently,  with the utmost love and care in several cute setups while they sleep. We are also able to capture some stunning family photographs during your shoot, including some with your little ones siblings.
Together we will create a collection of images that your family will be able to treasure for years to come.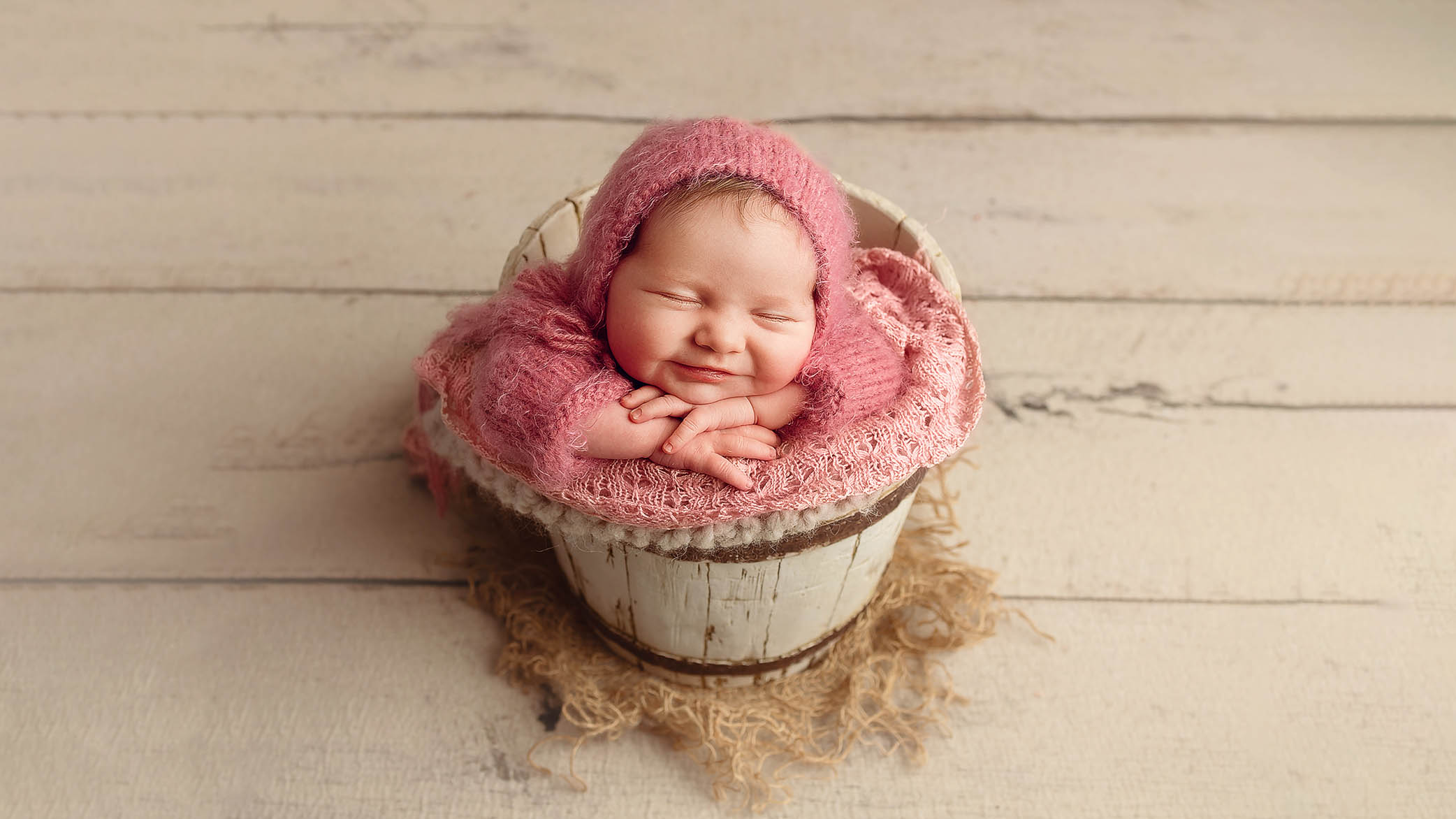 Newborn photoshoots are best done during the first 14 days of life, while they are still 𝐯𝐞𝐫𝐲 𝐬𝐥𝐞𝐞𝐩𝐲 and curled from the womb. But don't worry, with a little patience we can still manage newborn style images up to around 6 weeks of age.
All photoshoots take place in my cosy studio in Sawtry, just 2 minutes off the A1 between Peterborough and Huntingdon.
YOUR NEWBORN PHOTOSHOOT ~ THE DETAILS IN A NUTSHELL
✨ You can secure your photoshoot appointment for £49
🎁 Book via this ad and receive a 𝐂𝐎𝐌𝐏𝐋𝐈𝐌𝐄𝐍𝐓𝐀𝐑𝐘 7″ x 5″ mounted print with your order
✨ Freedom to choose your collection of images after seeing your final gallery (digital collections starting at £299)
✔️ Your session fee of £49 is payable upon booking and secures your space in my diary
✔️ We book the date your shoot once your baby has arrived
✔️ Your shoot will take place in my Sawtry studio
✔️ You are able to select your chosen package once you have seen your edited images – you are not tied to one on booking
Ready to book? You can do so right here – just click the button below.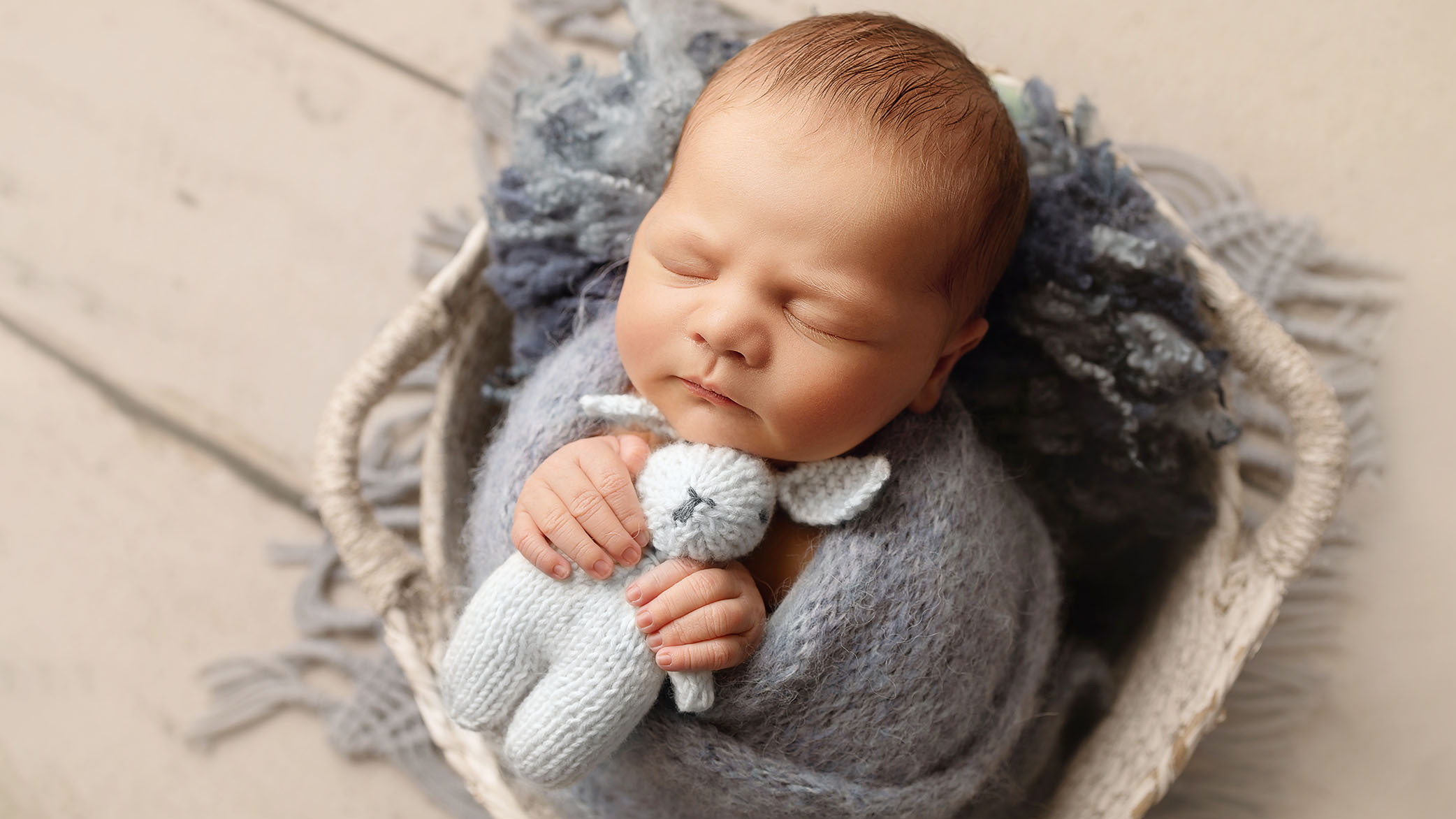 Availability
My diary is fully booked for July and August 2023.
Spaces are remaining for:
✔️ September due dates
(although becoming limited)
✔️ October due dates
✔️ November due dates
✔️ December due dates
We have visited Sarah for newborn, sitter and cake smash sessions with both our sons.  She is amazing, with babies and children, in such a calm loving environment. The hardest part of the whole experience is choosing which of the amazing photos. Could not recommend Sarah enough.
We have had two session with Sarah now, both of which have been truly amazing experiences from start to finish. From her beautiful studio, to the adorable little outfits and props and timeless pictures she captures. She made us all feel totally at ease and comfortable both times and looked after our precious baby girl like she was her own. There is no doubt that we will be back again in the future as our girls grow (and maybe with another baby!) If you are looking for a photography service which offers a range of packages and beautifully timeless images and printed products, Sarah is your woman! We opted for a fine art tray and it was worth every single penny. Thank you so so much Sarah. I wish I could put into words how much it means to me too to have these beautiful images of my girls that I will cherish forever.
Heirloom
£499
✔️ all your images on USB
✔️ printed copy of all your images
✔️ slideshow
✔️ £50 off your sitter session
✔️ £50 off a piece of wall art
Keepsake
£399
✔️ 5 images of your choice
✔️ matching printed copy of your chosen images
Petite
£299
✔️ 3 images of your choice
Need to know more about your shoot? Get in touch.