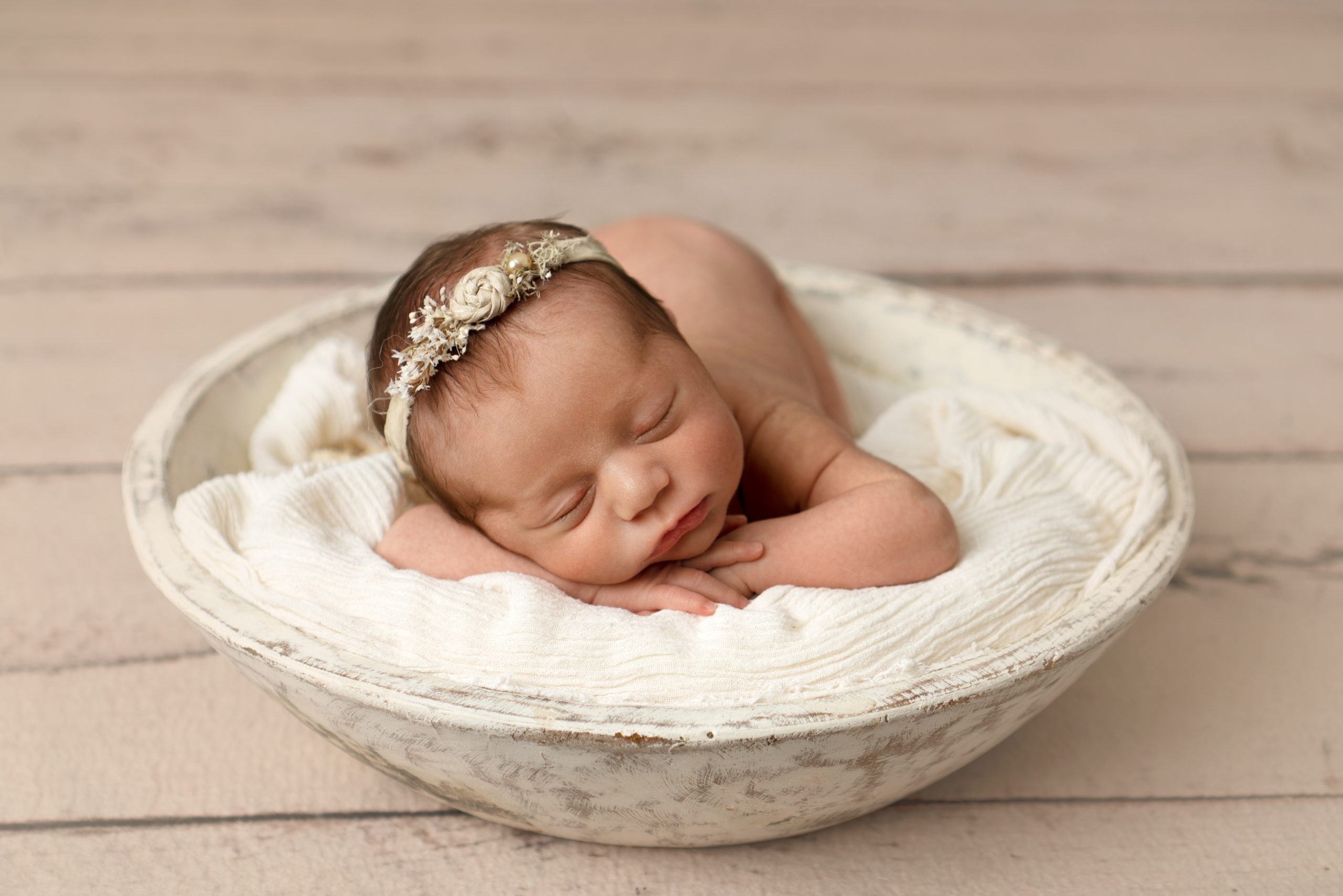 A guest blog sharing a personal story, raising the profile of baby loss awareness.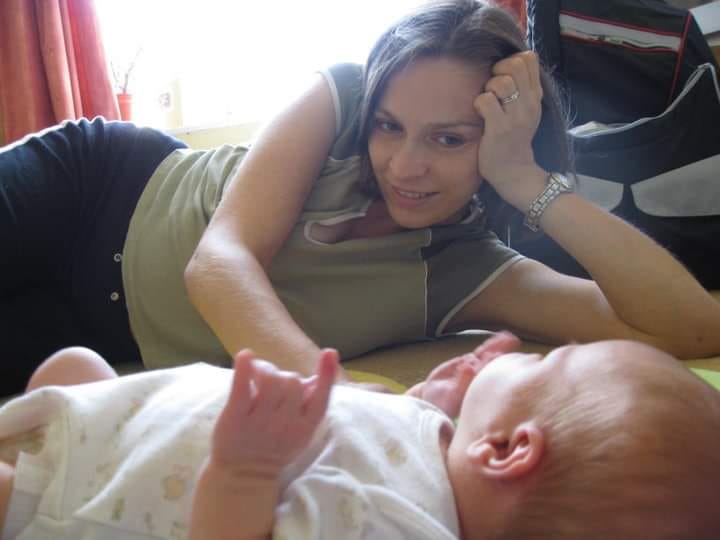 A guest blog, persoanl story to raise the awareness of PND. What are the signs and where can you find help.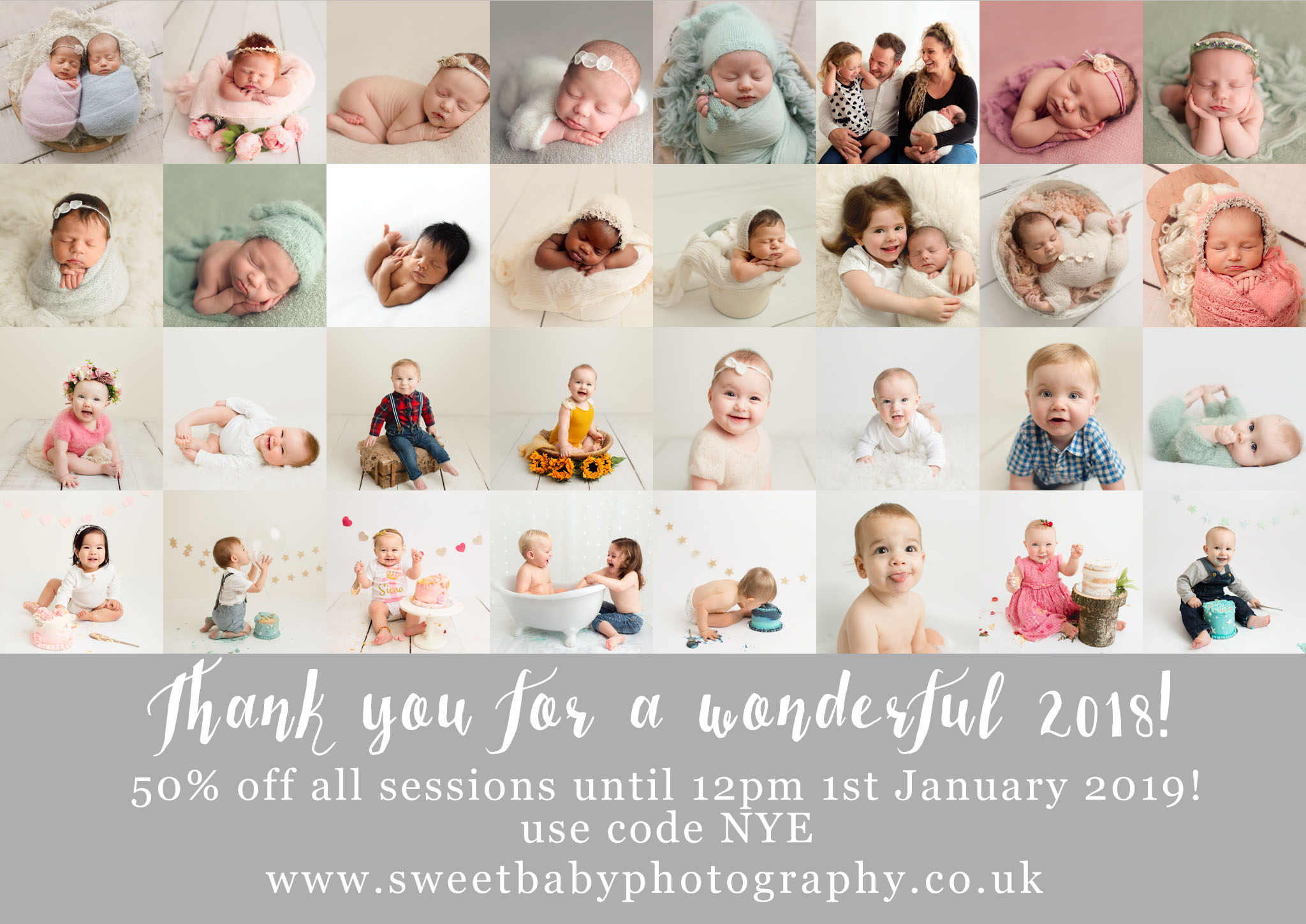 51 newborns, 23 sitters, 25 cake smashes, not to mention all the maternity and outdoor family sessions!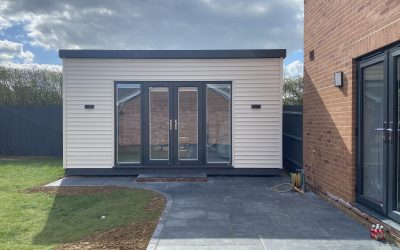 new Sawtry studio Lets Start Over 2021 is a fresh start for me, some of it my choosing and some of it not. I definitely did not choose to be closed since Christmas BUT it has allowed me to to create something really beautiful. Something that I am really proud of....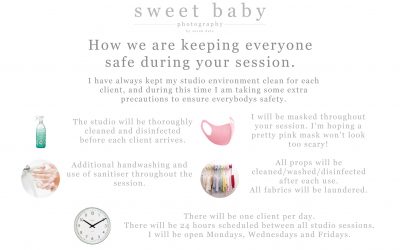 A brief post detailing how I intend to reopen after lockdown and keep my clients safe.