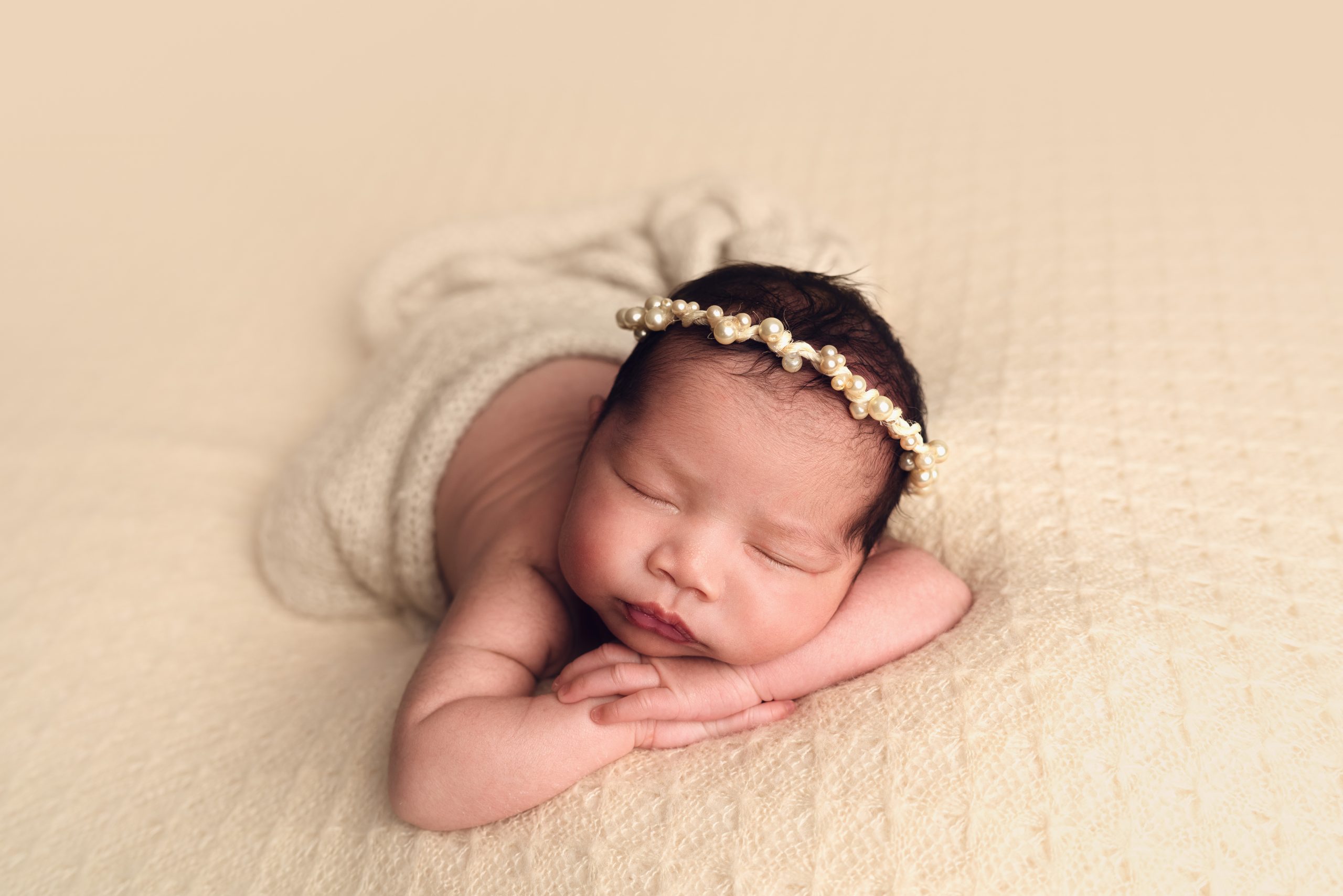 Peterborough photographer
I believe that your children should be displayed in beautiful artwork on your walls.
My own two girls adorn my walls in several rooms of our family home. They love to see that they are loved and adored. Its is a fabulous talking point when family and friends come to visit.
My goal is to provide you, my client, with your own stunning and unique art for your home by providing a friendly, bespoke service. I will tailor your whole shoot around you and your home.
I cover Peterborough, Stamford, Huntingdon, Cambridge and all surrounding areas.
Most of my clients choose to join me over and over, with each baby they welcome into the world. They choose join me again over the years allowing me to capture their family growing up and changing. I am so grateful to call this privilege my job.
So if you're looking for a photographer to capture your growing and changing family, have a good look through my website and see what I have to offer.
I specialise in newborn photography, covering Peterborough, Stamford, Huntingdon, Cambridge and all surrounding areas. Located in Sawtry. I also shoot maternity, sitters and older babies, cake smashes and of course – family sessions, both in the studio and outdoors. I'm pretty sure you will love what you see! On each page you will find all of my pricing information for digital collections, and a separate section for my wall art pricing.
I have been photographing newborn babies for 8 years. I have trained with some of the best in the industry to ensure I am able to work safely while creating beautiful imagery for you.
I am so looking forward to welcoming you into my beautiful studio to create so stunning images of your family.
Peterborough photographer
newborn photographer peterborough huntingdon