HEARTFELT, ELEGANT IMAGERY
PETERBOROUGH PHOTOGRAPHER
I'm Sarah, a Huntingdon photographer with a beautiful studio based in Sawtry.
We specialise in newborn photography, covering Huntingdon, Peterborough, St Neots, Stamford, and all surrounding areas.
Also offering maternity, sitters and older babies, cake smashes and of course – family sessions, both in the studio and outdoors. We're pretty sure you will love what you see and want to book in!
On each page you will find all of my pricing information for digital collections, and a separate section for my wall art pricing. No secrets.
Sarah xo
Photography for me started as a hobby – a way to be creative. It was never even on my radar that it could become my job. It was just my way to create something beautiful. In time, friends asked me to photograph their kids and it just snowballed. The day job had to go! Here I am 8 years later, having photographed over 250 newborns with my own custom built AMAZING studio.
I'm living my best life! 
I believe that your children should be displayed in beautiful artwork on your walls.
My own two girls adorn my walls in several rooms of our family home. They love to see that they are loved and adored. Its is a fabulous talking point when family and friends come to visit.
My goal is to provide you, my client, with your own stunning and unique art for your home by providing a friendly, bespoke service. I will tailor your whole shoot around you and your home.
Our clients choose us for our style, service and our stunning range of UK sourced wall art products that compliment their home.
I photograph families around the Huntingdon and Peterborough area.
Most of my clients choose to join me over and over, with each baby they welcome into the world. They choose join me again over the years allowing me to capture their family growing up and changing. I am so grateful to call this privilege my job.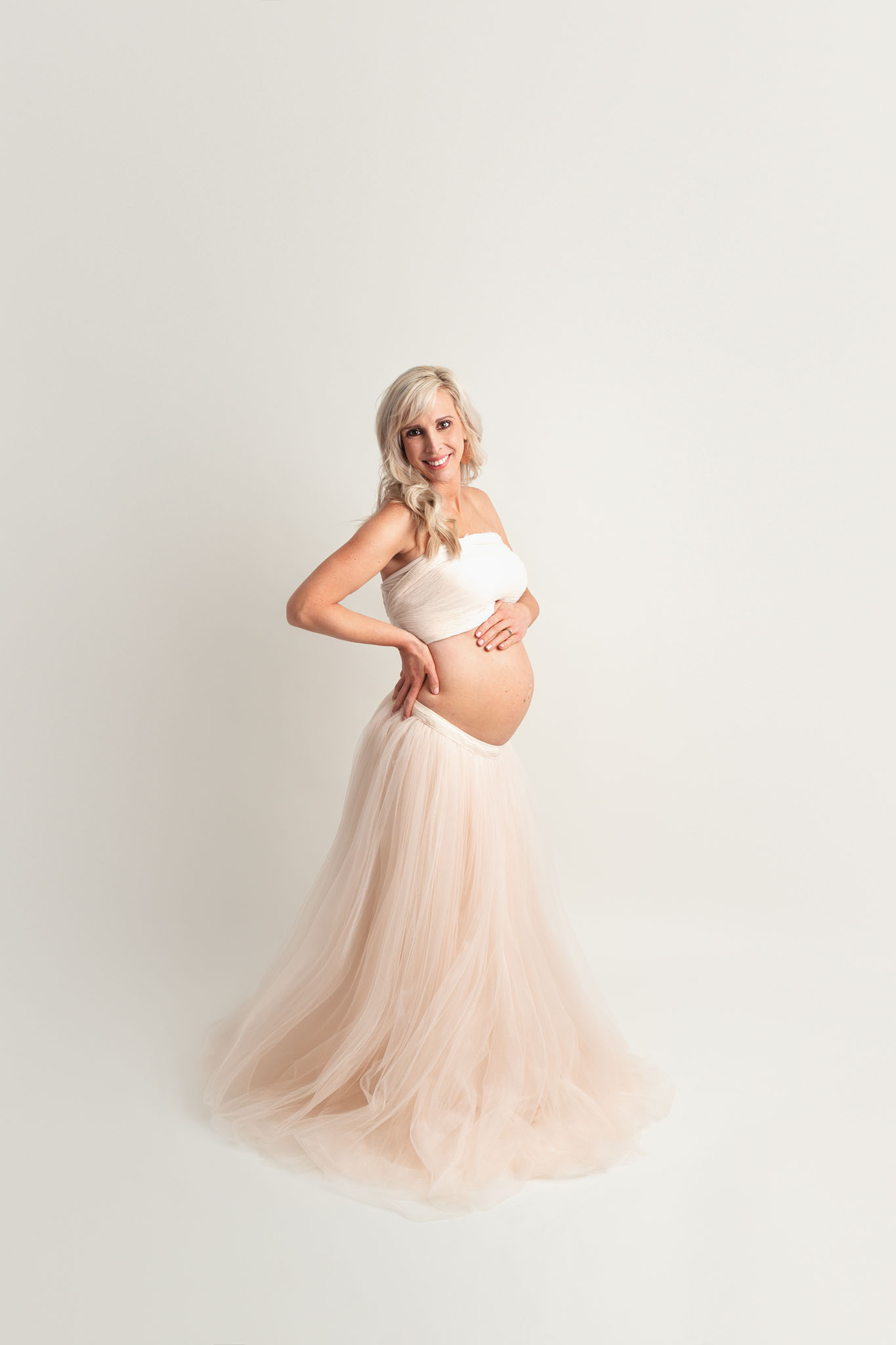 AMAZING NEWBORN PHOTOS
Can't thank Sarah enough for the amazing newborn photos she has taken of our little girl! 😍😍
During the session Sarah was so patient and gentle with her.
When we see the photos I had to try and hold back the tears as I was completely overwhelmed at how beautiful they were.
Would highly recommend Sarah as the photos are a lovely reminder and keepsake.
Nicola Hills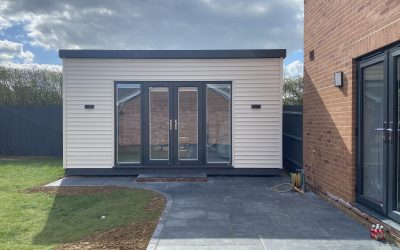 new Sawtry studio Lets Start Over 2021 is a fresh start for me, some of it my choosing and some of it not. I definitely did not choose to be closed since Christmas BUT it has allowed me to to create something really beautiful. Something that I am really proud of....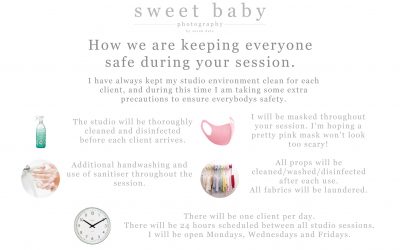 A brief post detailing how I intend to reopen after lockdown and keep my clients safe.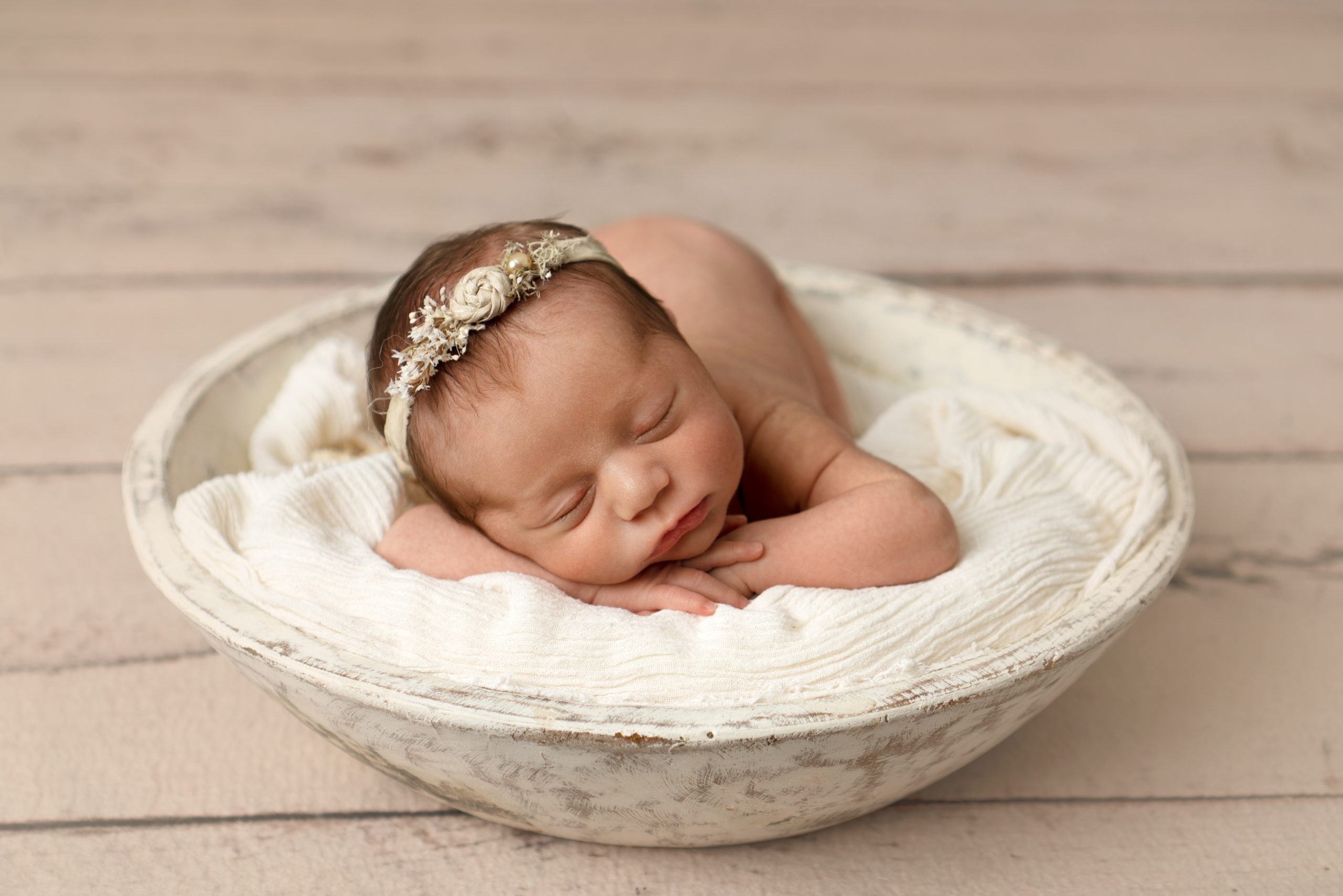 A guest blog sharing a personal story, raising the profile of baby loss awareness.