Baby Photoshoot Huntingdon
Sitter Photography & Baby Sessions Peterborough
Huntingdon baby photography sessions are perfectly suited to babies who are able to sit up unaided. This is usually around 6-10 months of age.
Thank you so much for your interest in a sitter session with me. I am really looking forward to working with you to create some beautiful, fun images of your baby and family.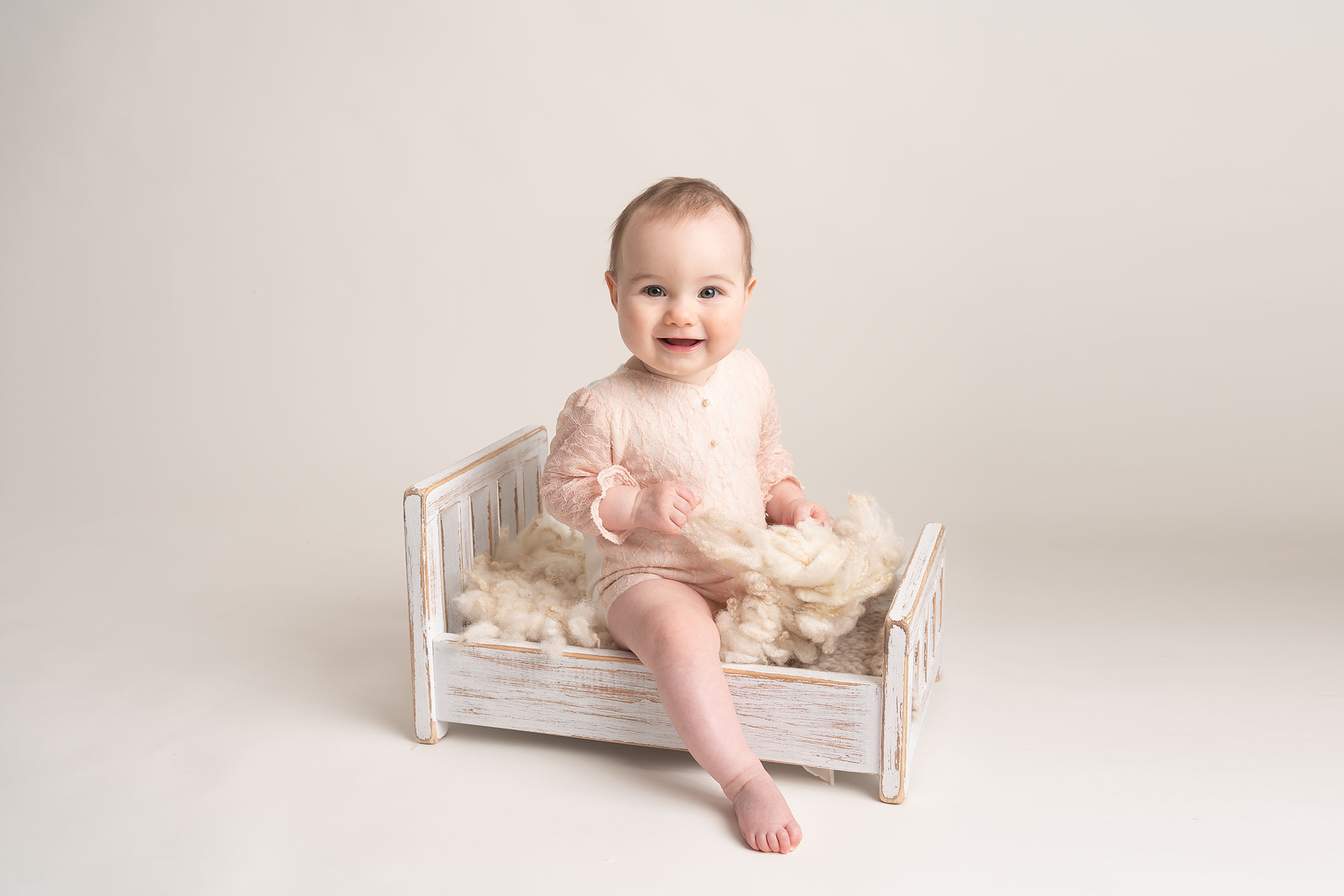 CAPTURE SPECIAL MOMENTS
We have now used Sarah 4 times for various different shoots, baby, 6 month sitting, cake smash and again for our new baby! Every single time, Sarah never fails to disappoint so so patient and absolutely loves what she does. I would highly recommend her to anyone who wants to capture special moments of their babies – amazing!
Grace Burton-Rees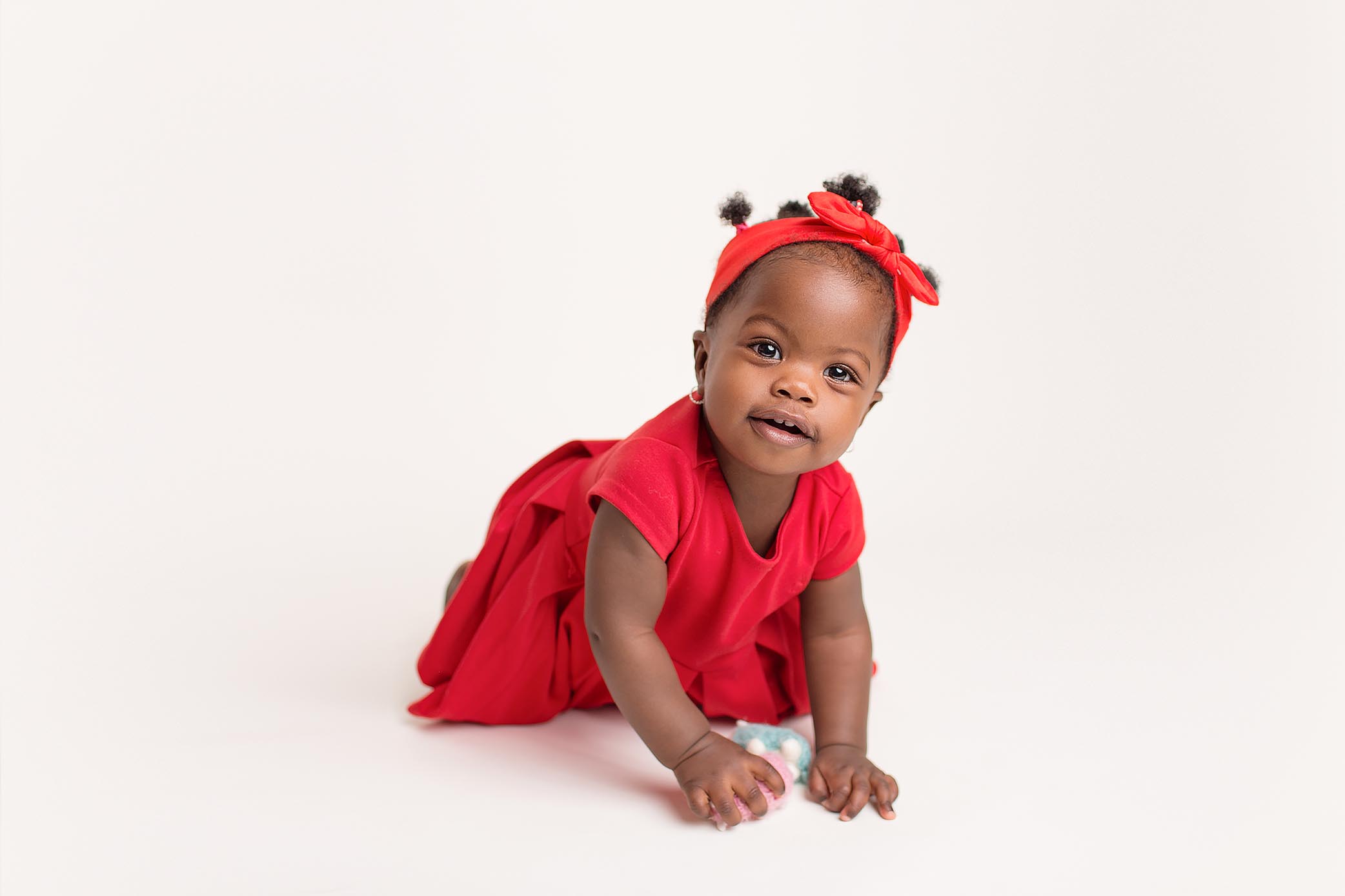 All your digital high resolution images on a USB, complete with a print release
A matching set of professional prints
Facebook timeline cover
Beautiful slideshow of your images to share with friends and family
£50 wall art credit
£50 off your cake smash session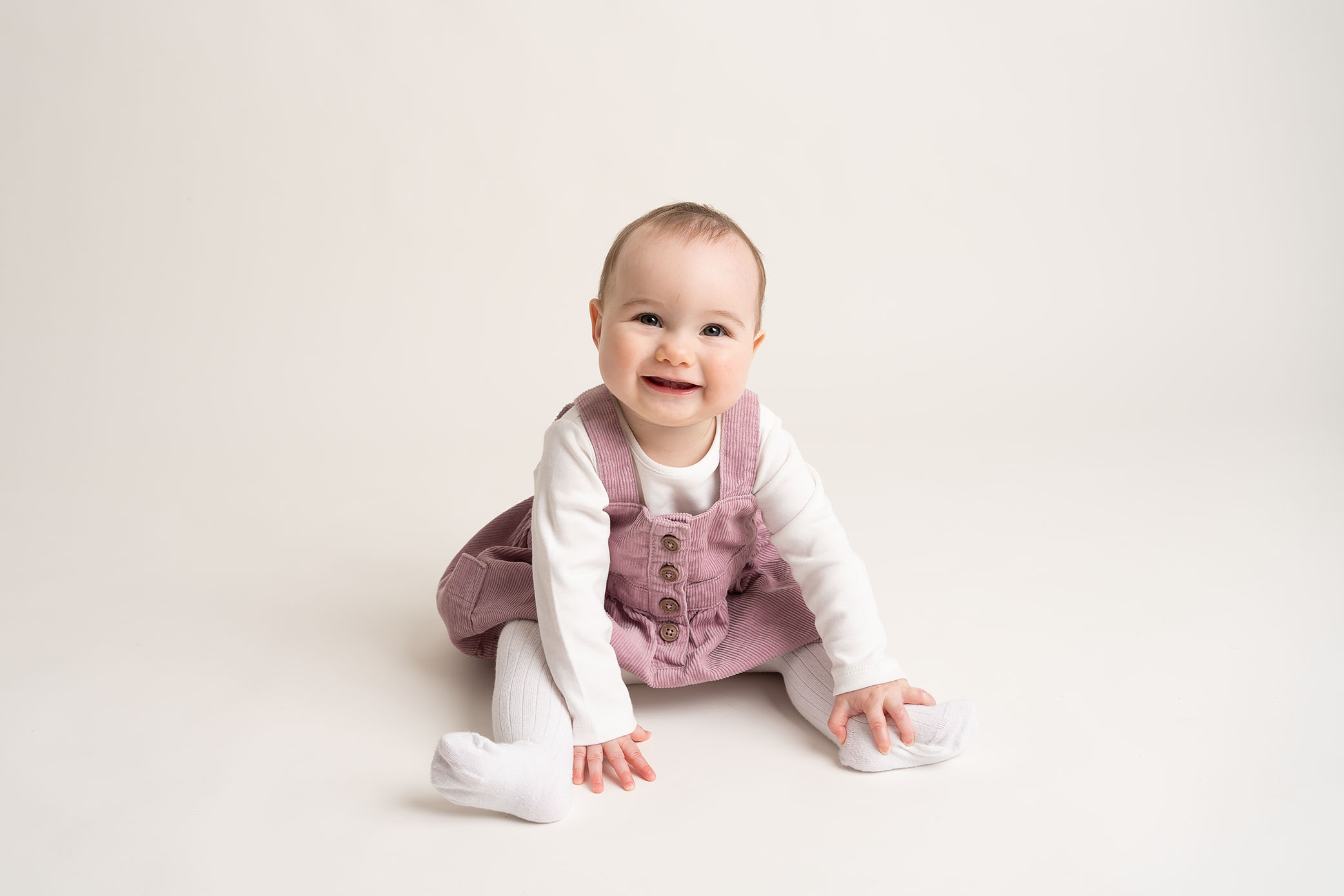 5 digital high resolution images of your choice , complete with a print release
THOROUGHLY ENJOYED
Great photographer. My twin boys took to her right away and they thoroughly enjoyed having their pictures taken
Hayley Richards
I work with an award winning UK lab to bring you the very best in wall art products and albums.
GREAT CALMING EFFECT
Sarah did a new born photo shoot for my baby Arya and wow the studio is amazing Sarah has a truly amazing talent and works her magic . She is kind and patient and has a great calming effect on baby's infant baby Arya settled in to a deep sleep in Sarah's arms ! Not to mention Sarah's endless props there all so beautiful. Overall a stress free beautiful experience thank you
DANIELLE MILLER
On booking in you'll pay £99, this will secure your session with us. The £99 paid on booking is deductible from your chosen package.
You do not need to commit to a package on booking – although most of my clients do choose to purchase all of their images.
You will be invited back to the studio approximately 2 weeks after your session to view your final images and select your package and wall art. Its a great idea to measure your wall space in advance so you can make informed choices at your viewing. I will be on hand to help with product and size choices and to make the process as easy as possible.
If you do not wish to purchase a package you do not have to. If you would prefer to order a few select images rather than a package, there is a minimum spend of £299.
So what is a sitter session?
Our sitter sessions are a really lovely way to capture one of your baby's biggest first year milestones. When your baby starts to sit up unaided at around 7-8 months, their beautiful little personality is coming out in full bloom. They really start to show off their own uniques ways at this age, sometimes even flashing us a glimpse at some tiny new teeth. You'll all be invited to come to the studio together as a family to capture this milestone.
As with your newborn session, we'll start start the session by capturing you all together, as well as with baby's siblings (if they have them yet!) So we can get a wonderful update on your family portrait.
I like to try to capture some images of any older siblings at this time, so that they too have a record of how they have grown and changed.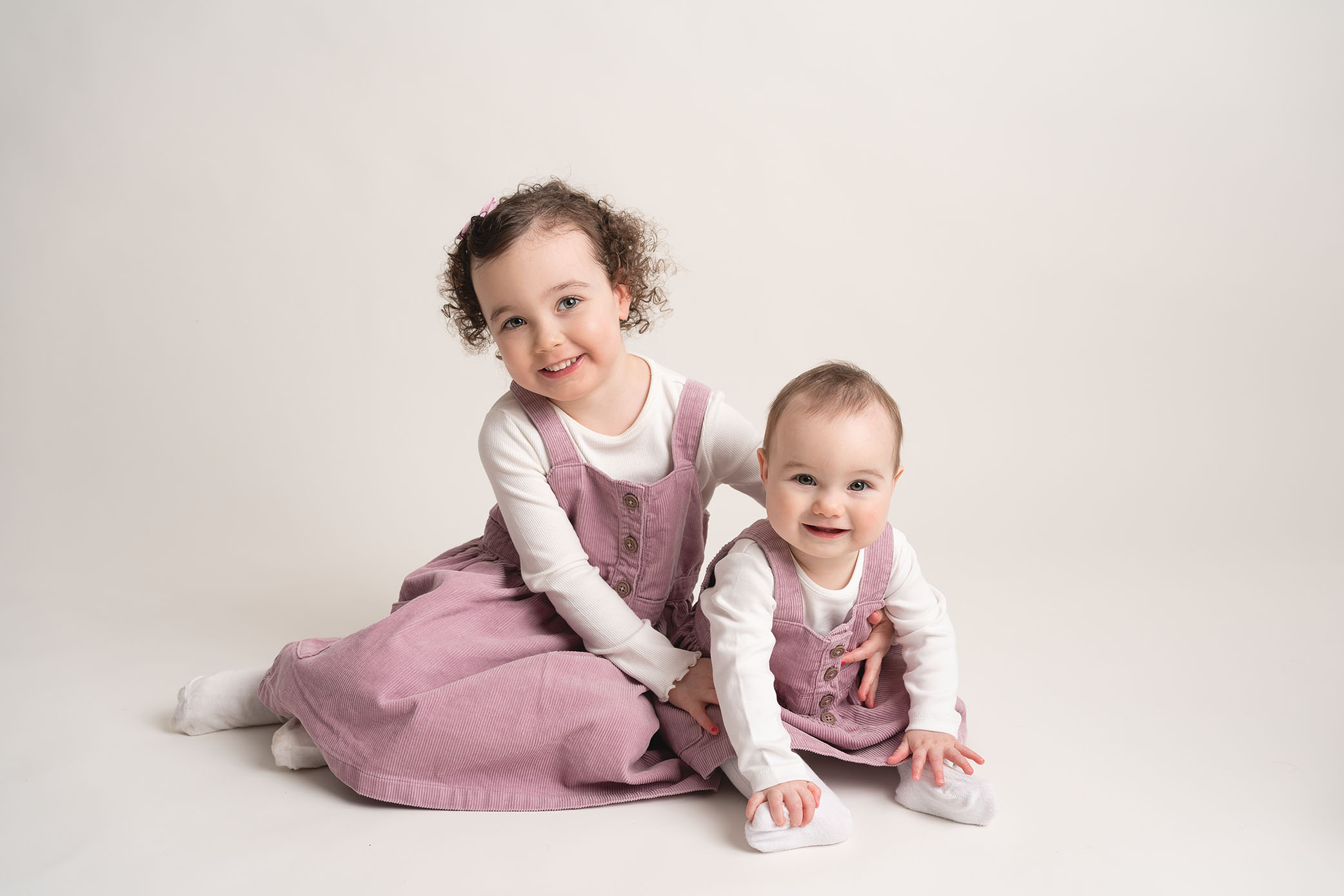 Or if you do have any questions at all before booking, please do feel free to give us a call on 07546 259981.