Maternity Photography & Bump Sessions Peterborough
Maternity Photography & Bump Sessions are an ideal way to capture the start of your baby's journey.
Best shot between 32-36 weeks of pregnancy.
Thank you so much for your interest in a maternity session with me. I am really looking forward to working with you to create some beautiful images to capture the very start of your baby's journey.
Be sure to check out my newborn sessions for when your baby is born!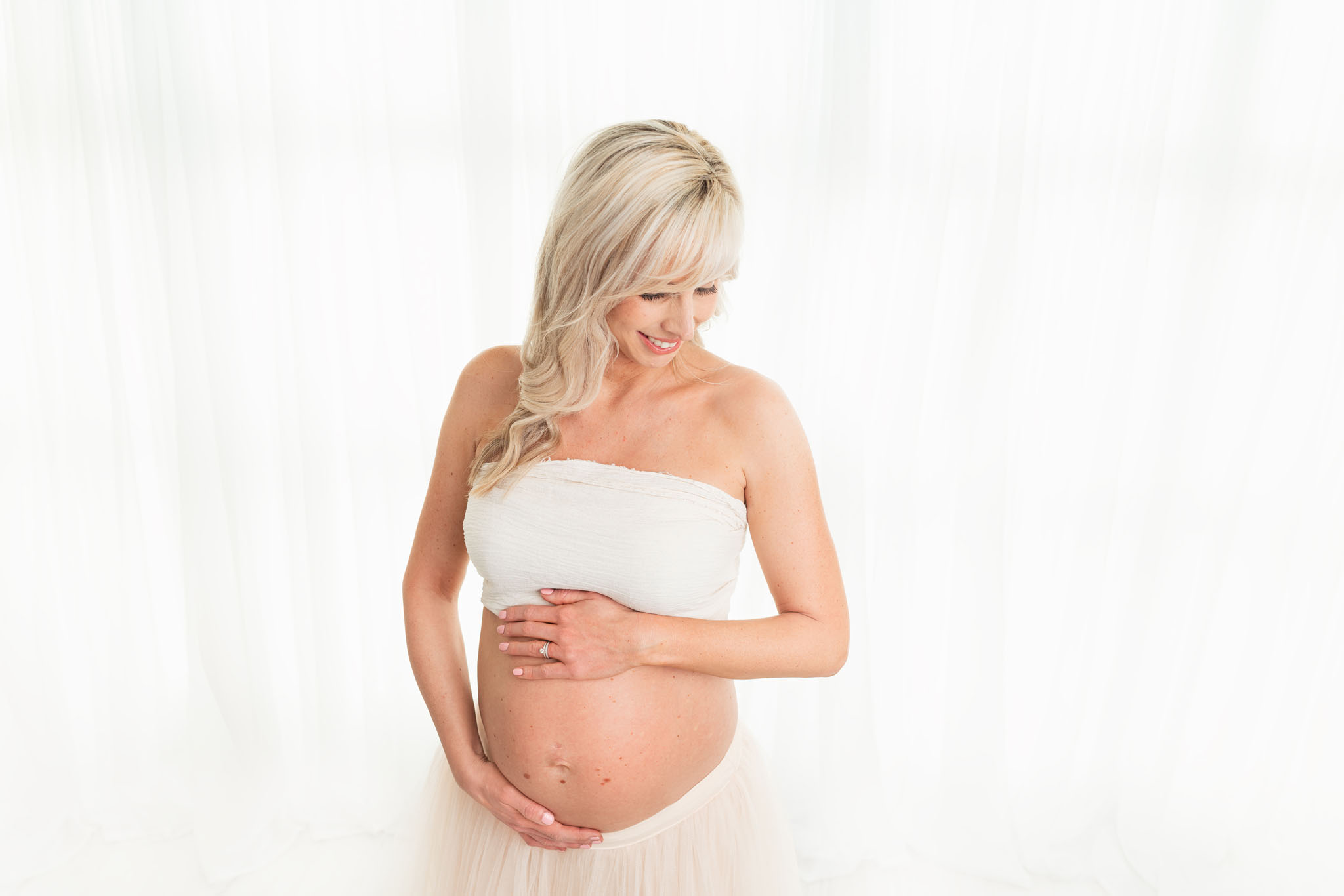 Sarah was wonderful
Sarah was wonderful with our 6 day old son Kit; showing the upmost care and patience to get shot after shot of pure gorgeousness! Sarah also accommodated our 4 year old into some shots too and quickly made her feel at ease and excited to be involved in the photoshoot. Her studio is fabulous and she has so many beautiful outfits and props to get some really unique shots. Thank you Sarah for the most gorgeous photos that we will treasure!
ABBY ALLEN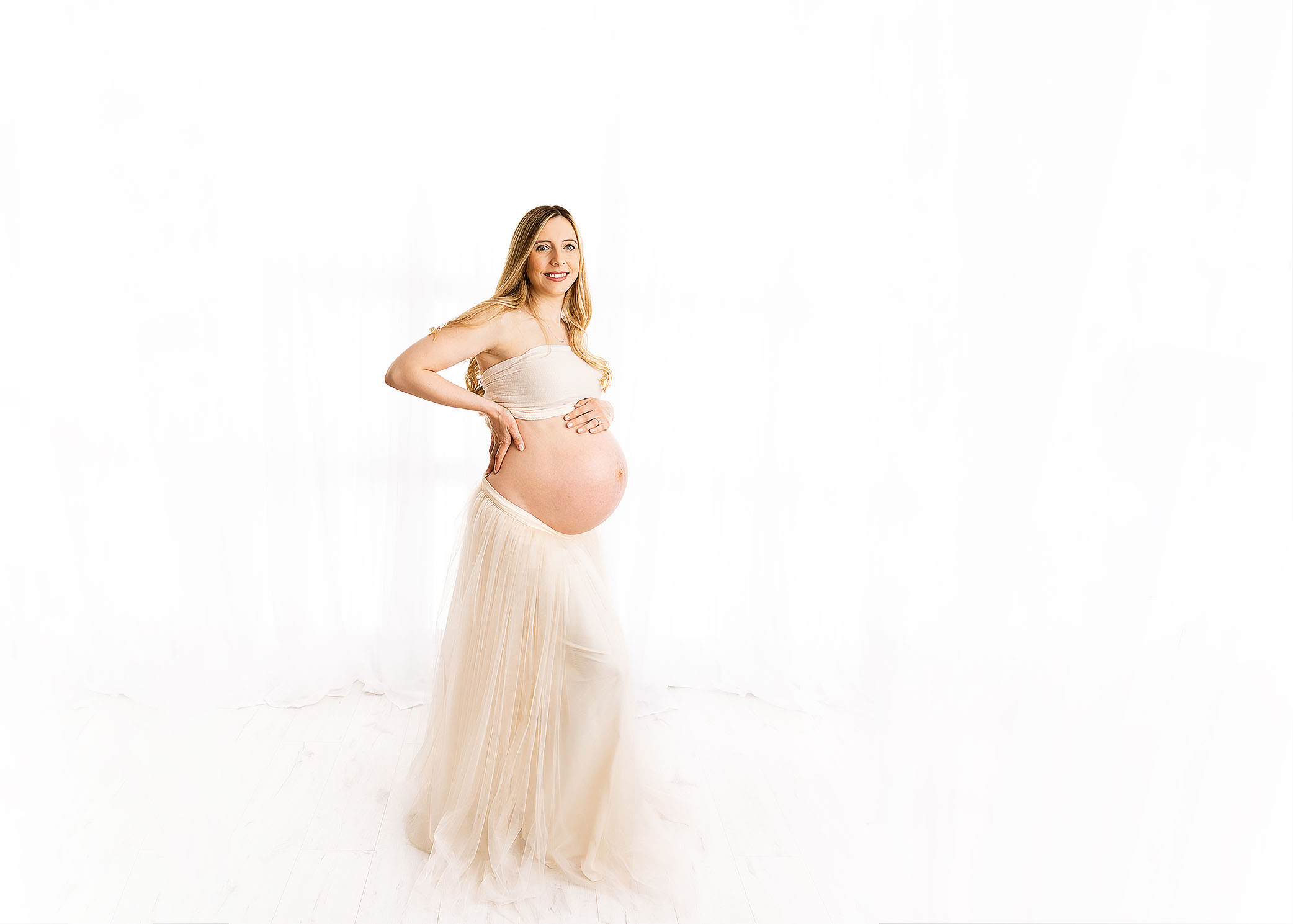 We offer a fixed price maternity to include all the edited images from your session.
personal consultation to discuss your needs and preferences

up to 1 hours shooting time in the studio/outdoors

private viewing session in which to review your images

digital high resolution images (minimum of 10), complete with a print release

£50 off your newborn session
LOVE THE PICTURES
We had an excellent photoshoot with Sarah, even if our little boy refused to take his socks off. The whole family love the pictures and they have made great gifts for the grandparents. Sarah is patient and friendly and works hard to make everyone feel at ease. Highly recommend!
Geraint Richards
I work with an award winning UK lab to bring you the very best in wall art products and albums.
GREAT CALMING EFFECT
Sarah did a new born photo shoot for my baby Arya and wow the studio is amazing Sarah has a truly amazing talent and works her magic . She is kind and patient and has a great calming effect on baby's infant baby Arya settled in to a deep sleep in Sarah's arms ! Not to mention Sarah's endless props there all so beautiful. Overall a stress free beautiful experience thank you
DANIELLE MILLER
On booking in you'll pay £49, this will secure your session with us. The £49 paid on booking is deductible from your balance, payable on the day of your shoot.
You will be invited back to the studio approximately 2 weeks after your session to view your final images and select your wall art. Its a great idea to measure your wall space in advance so you can make informed choices at your viewing. I will be on hand to help with product and size choices and to make the process as easy as possible.
What is a maternity session with us like?
Maternity sessions at Sweet Baby Photography are relaxed, and we want you to feel comfortable.
Its a wonderful way to document this amazing time in your life and capture the emotion and joy of expecting your baby.
What if I feel worried or self conscious?
Its very common and not everybody will automatically have the confidence to have their photograph taken during this time. Its ok – there is no need to worry. We will discuss all you preferences and hang ups before the session. I try to arrange this in person over a cuppa, it really will make it so much easier.
Try to think of it as the very start of motherhood. A stage that your baby will love to see documented in years to come. They will see the love and excitement of meeting them in your images. And they will know they are loved. It will mean everything to them.
So do it for them.
As with all of my sessions, I'll invite you all along to capture this remarkable journey. The whole family is welcome to take part. I can even arrange for your hair and makeup to be done when you arrive.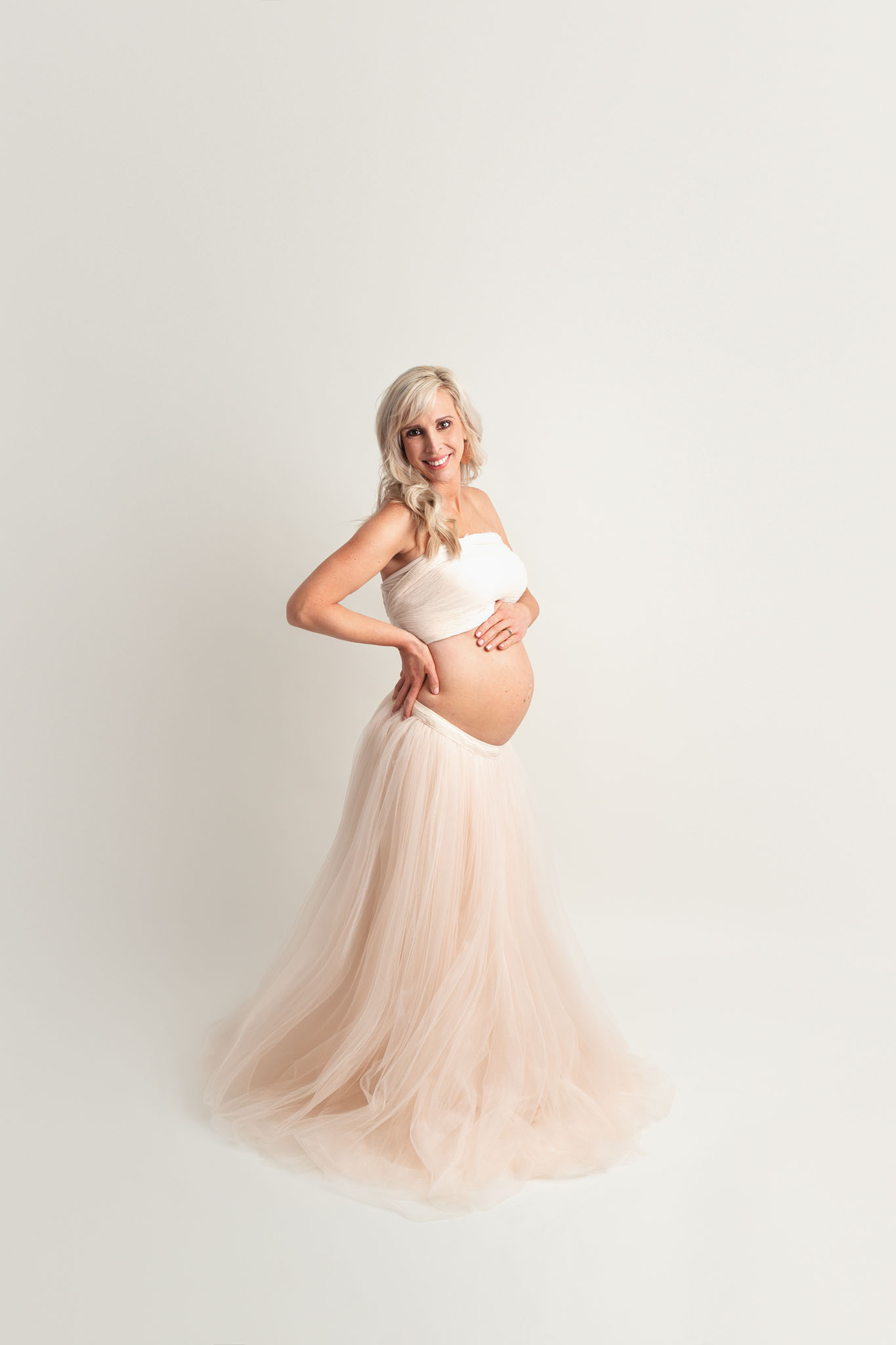 Or if you do have any questions at all before booking, please do feel free to give us a call on 07546 259981.