Family Photography Peterborough
Family photography sessions are a perfect way to capture you all together and update that all important family portrait. Available in the studio or outdoors.
Thank you so much for your interest in a family photoshoot with me. I am really looking forward to working with you to create some beautiful, timeless images of your family.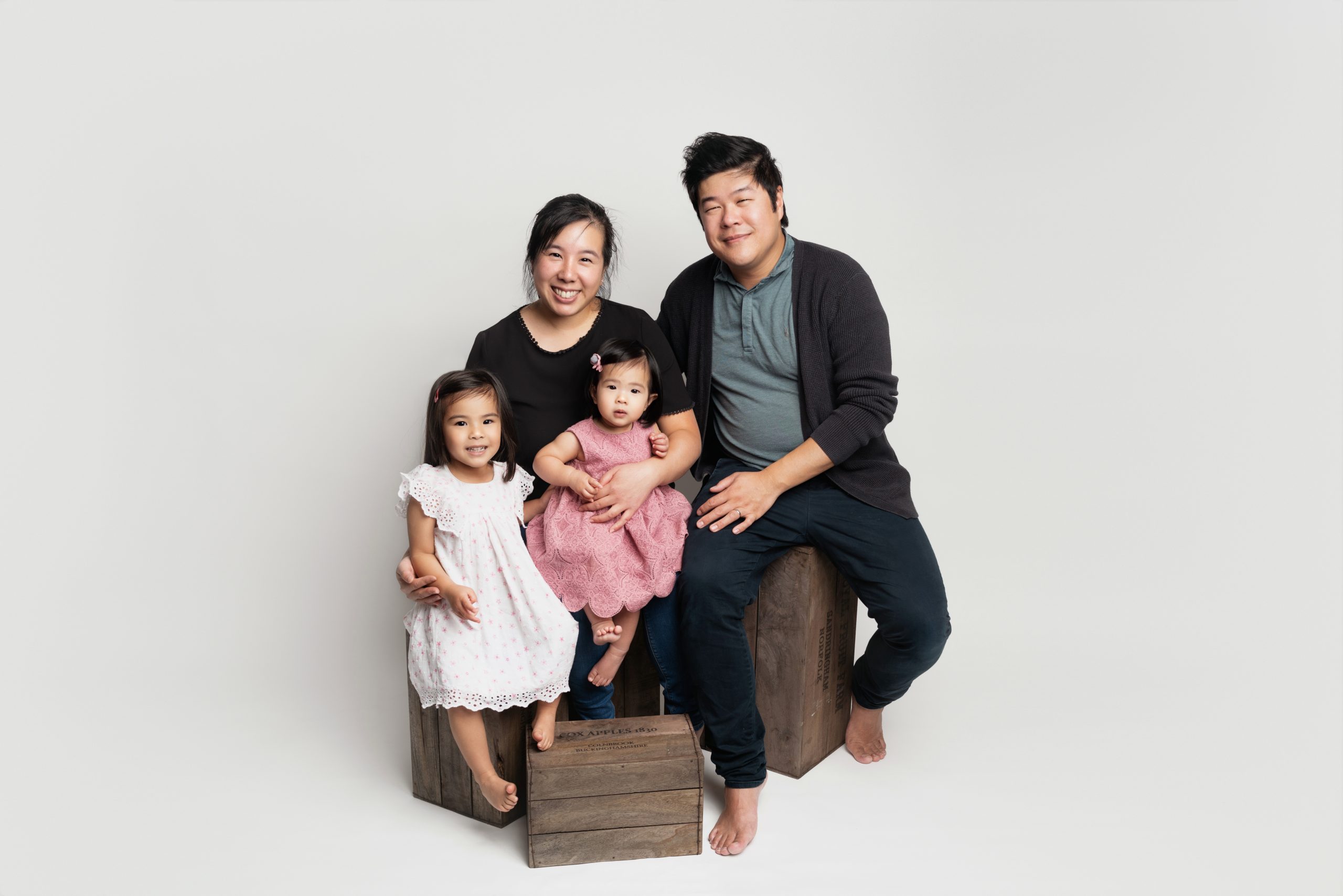 PRECIOUS MOMENTS
We have used Sarah on a number of occasions, from maternity to newborn, sitter and a family session. Each time we have been delighted with the precious moments she has captured. Our house is full of beautiful images!
Tara Crockart
Our family photography sessions are available in the studio or outdoors (depending on the Great British weather!)
I absolutely adore shooting outdoors in summer, when the sun is golden and warm. Autumn colours are a huge hit with my clients, with many choosing to arrange their family portaits later in the year. So get everyone together and update that family portrait – Grandma's and Grandad's will be thrilled!
Family photoshoots are available all year round, within my comfortable studio we can capture your images whenever you please.
My studio sessions are suitable for families of up to six people, due to the size I am not able to offer extended family studio shoots. I am more than happy to accomodate larger/extended family sessions outdoors. There is an extra charge of £10 per person on larger groups.
Whether you choose to shoot your session indoors or out, we will aim to capture images all together, Mum & Dad, and the kids.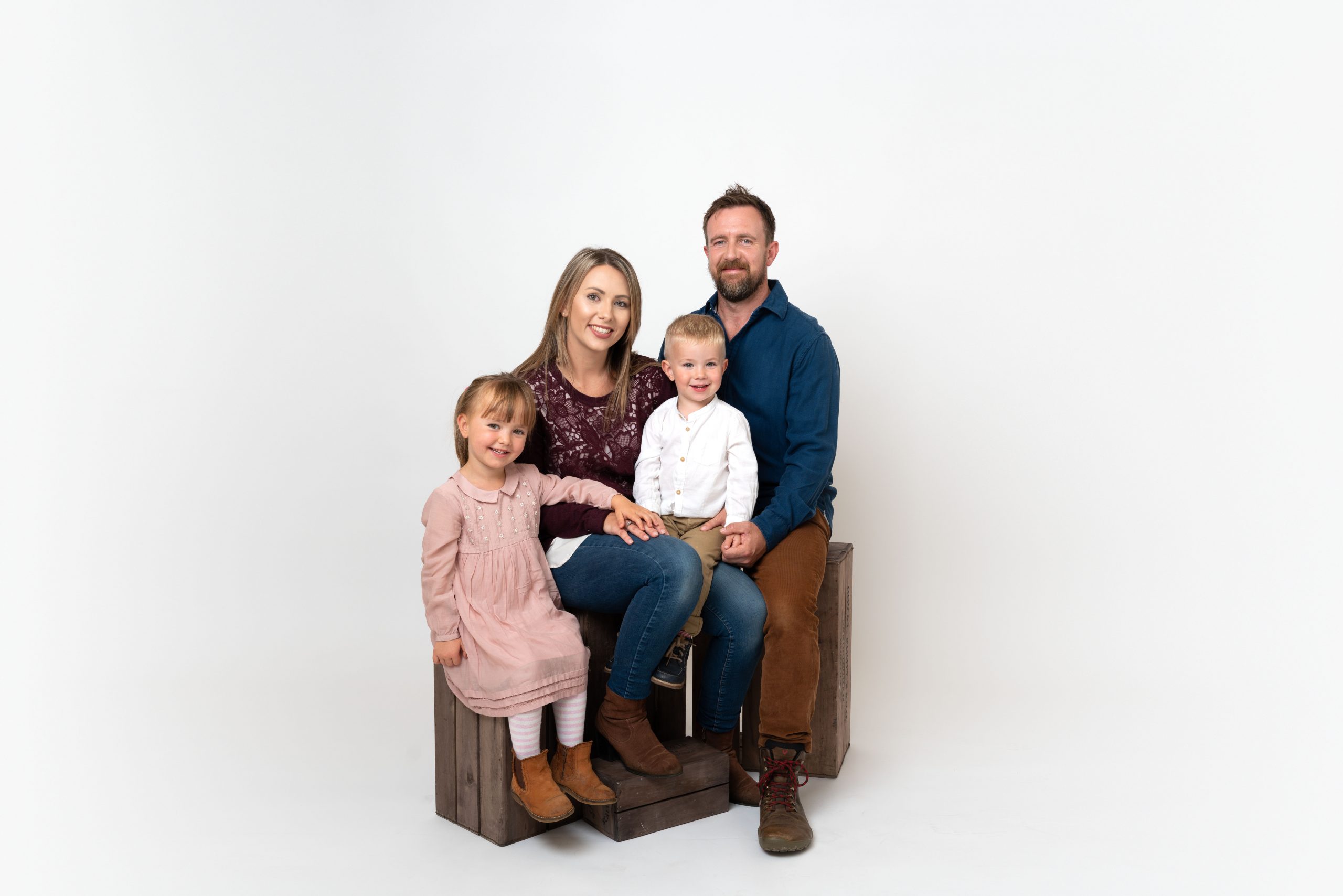 All your digital high resolution images on a USB, complete with a print release
A matching set of professional prints
Facebook timeline cover
Beautiful slideshow of your images to share with friends and family
£50 wall art credit
£50 off your next session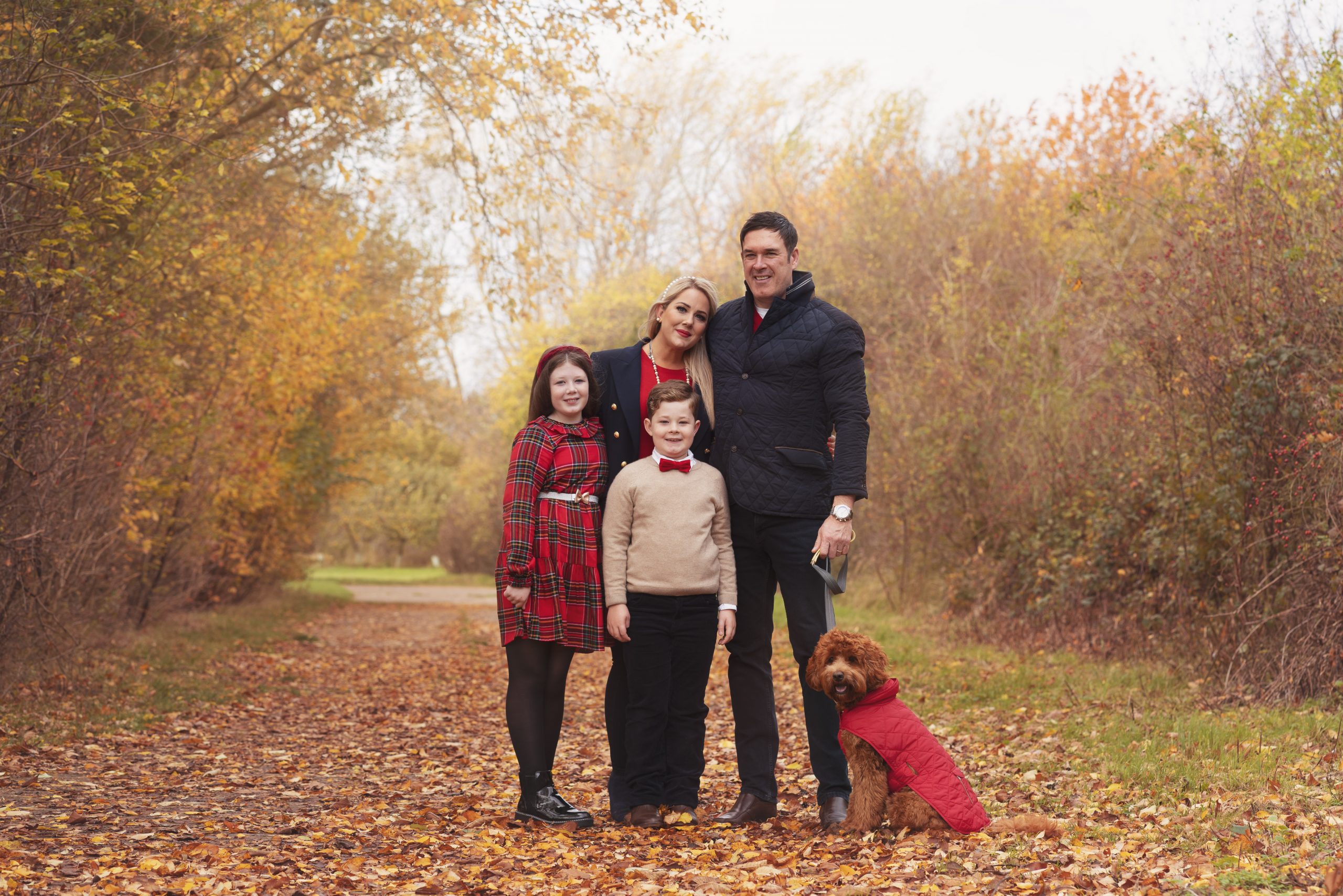 5 digital high resolution images of your choice , complete with a print release
AMAZING
Jack was chosen as a model for Sarah's portfolio, as a parent I was so worried that he wouldn't play ball, but I literally sat back and didn't have to do anything. Sarah was amazing with him and I can't wait to see the piccies xx
Zoe Joanne Baker
I work with an award winning UK lab to bring you the very best in wall art products and albums.
UNIQUE PHOTOGRAPHY
Amazing photography in such a relaxed setting. Children are made to feel at home and comfortable to achieve some truly amazing shots. Unique photography which captures precious moments. Highly recommend.
Nicola Nightingale
On booking in you'll pay £99, this will secure your session. The £99 paid on booking is deductible from your chosen package. There is an additional fee for Saturday sessions.
You do not need to commit to a package on booking – although most of my clients do choose to purchase all of their images.
You will be invited back to the studio approximately 2 weeks after your session to view your final images and select your package and wall art. Its a great idea to measure your wall space in advance so you can make informed choices at your viewing. I will be on hand to help with product and size choices and to make the process as easy as possible.
If you do not wish to purchase a package you do not have to. If you would prefer to order a few select images rather than a package, there is a minimum spend of £299.
Or if you do have any questions at all before booking, please do feel free to give us a call on 07546 259981.