baby photos Peterborough
I have a stunning range of printed products for you to display your images in your home. With the exception of my linen albums, all of my products are sourced and produced within the UK. These are available to purchase in addition to your basic digital package.
Framed Story Prints
These are an amazing way to display to display multiple images from your session with me. I am more than happy to help with what will look best together and go through frame options – that's the best part!
From £349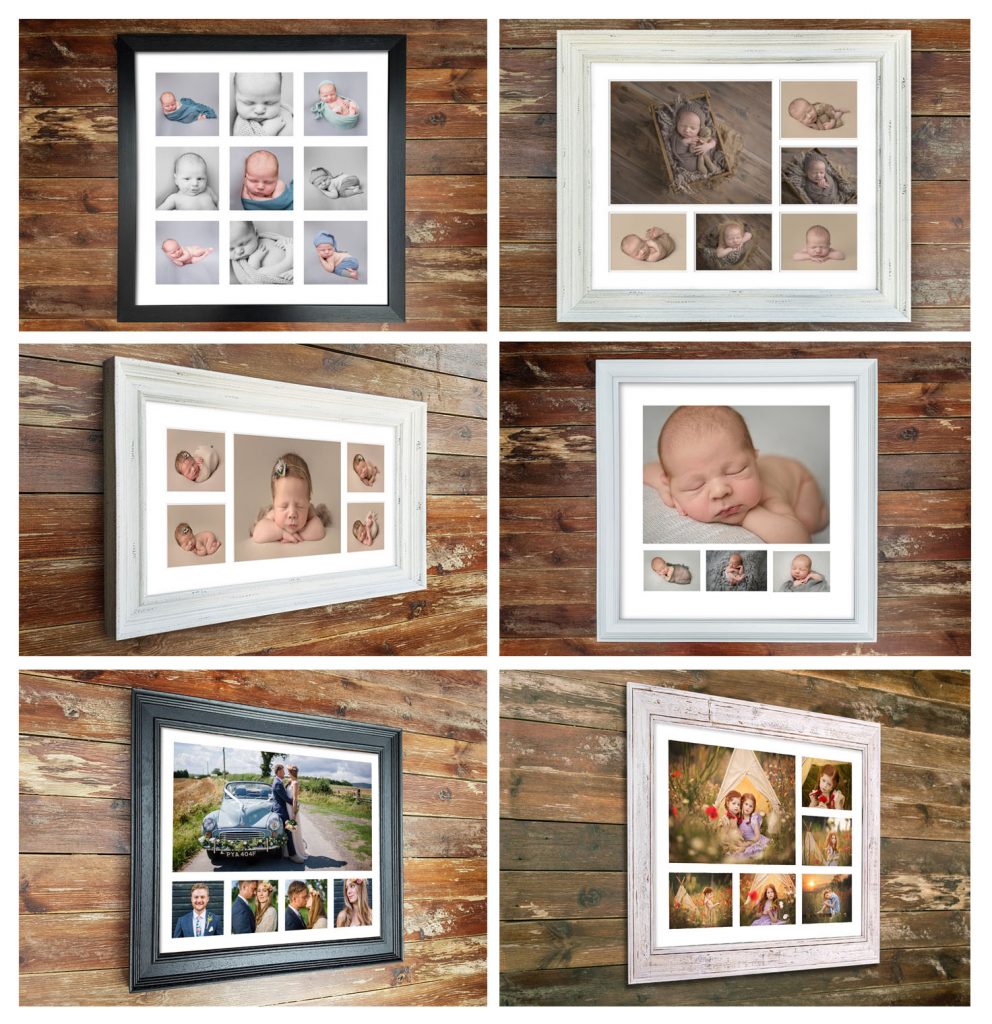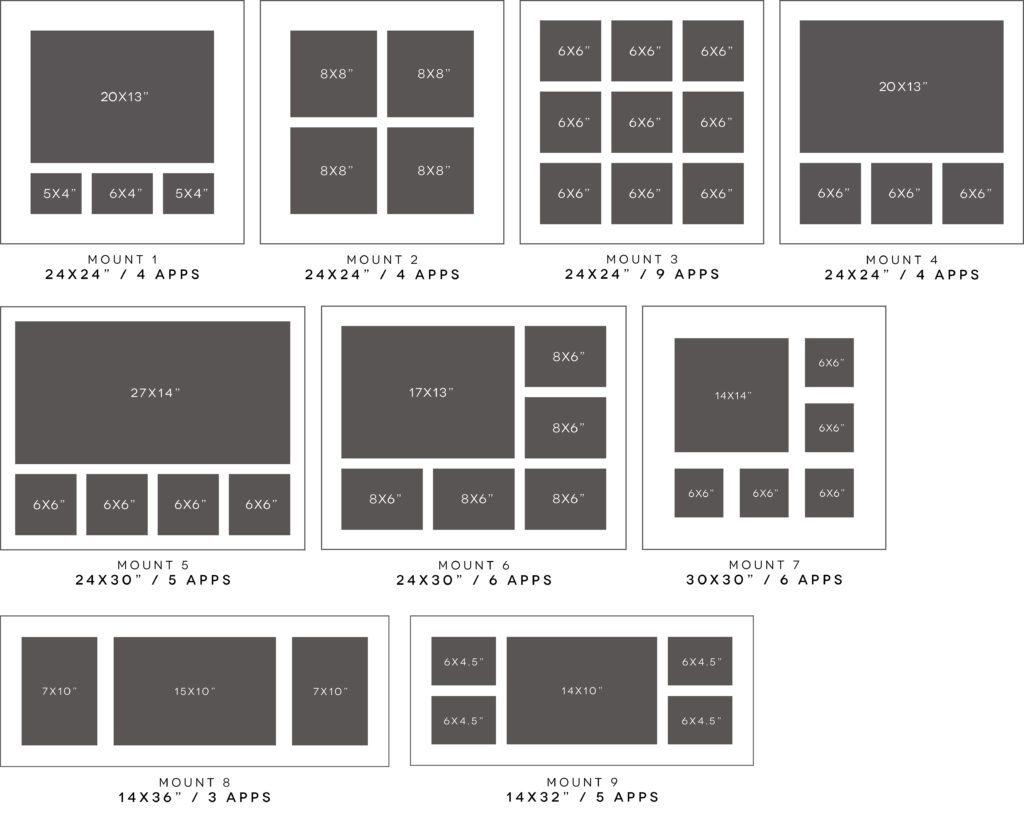 Fine art frames
These frames are there for maximum impact – I have a huge 30×40 fine art framed print up on the studio wall so be sure to check it out at your session!
The wonderful texture of this print has a decidedly luxury feel to it, its sealed to protect it and comes unglazed as not to lose that.
From £249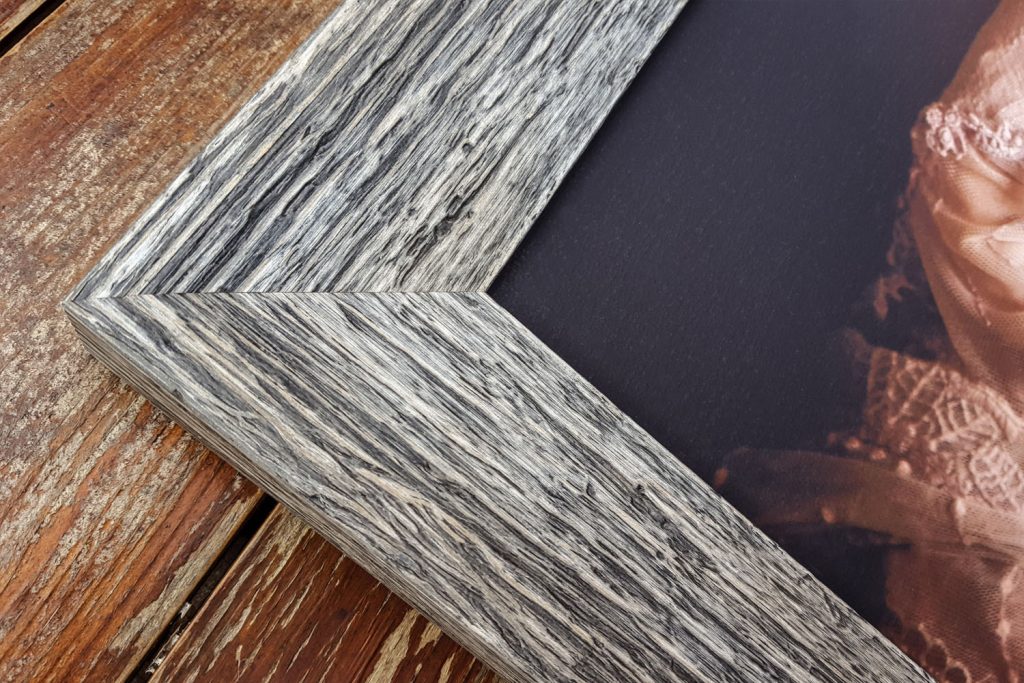 Wooden blocks
A gorgeously rustic option, I absolutely love these! Available in SO many sizes and are great for making wall displays. Blocks are UV sealed by hand with a lovely painted effect.and will sit flush to the wall when you hang them or they come with a little easel (so cute) to display them on your furniture.
From £49
Linen albums
Our beautiful linen bound albums are available in lots of sizes and colours and make the perfect keepsake from your session with me.
From £149
Print Boxes
Our new and improved print boxes have just been released and are absolutely stunning. Available in a choice of colours your 8×6 box is linen covered and contains 10 6×4 mounted images from your session.
£189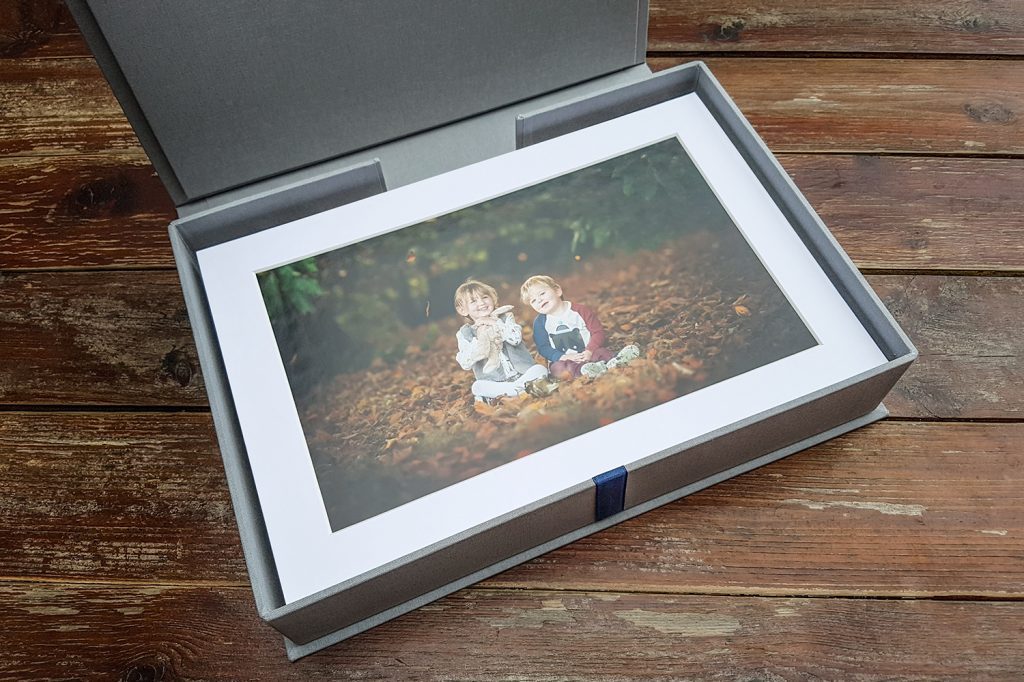 Professional print packs
We supply 10×8 professional prints in bundles of 5
Standard finish £99
Luxury textured finish £149

Peterborough newborn photographer, newborn photography Peterborough, newborn photography, photographer Peterborough, maternity photography Peterborough, bump photography Peterborough, bump photographer Peterborough, baby photography Peterborough, baby photographer Peterborough