Introducing my exclusive Birthday Club!
The Birthday Club | Huntingdon | Peterborough | Cambridgeshire
If you've already had a cake smash session and your little one is 2 years+ then you absolutely need The Birthday Club to carry on capturing your little one as they grow.
Its a shorter session aimed at those who would love some birthday portaits without the price tag of a full shoot.
We can grab a family photo too, you know I love those!
The BIRTHDAY CLUB HUNTINGDON | PETERBOROUGH
PRICES
You'll pay a session fee on booking. This is £49 on a weekday and £99 on a Saturday.
This session fee secures your booking in my diary and covers the shoot and preparation of your final images.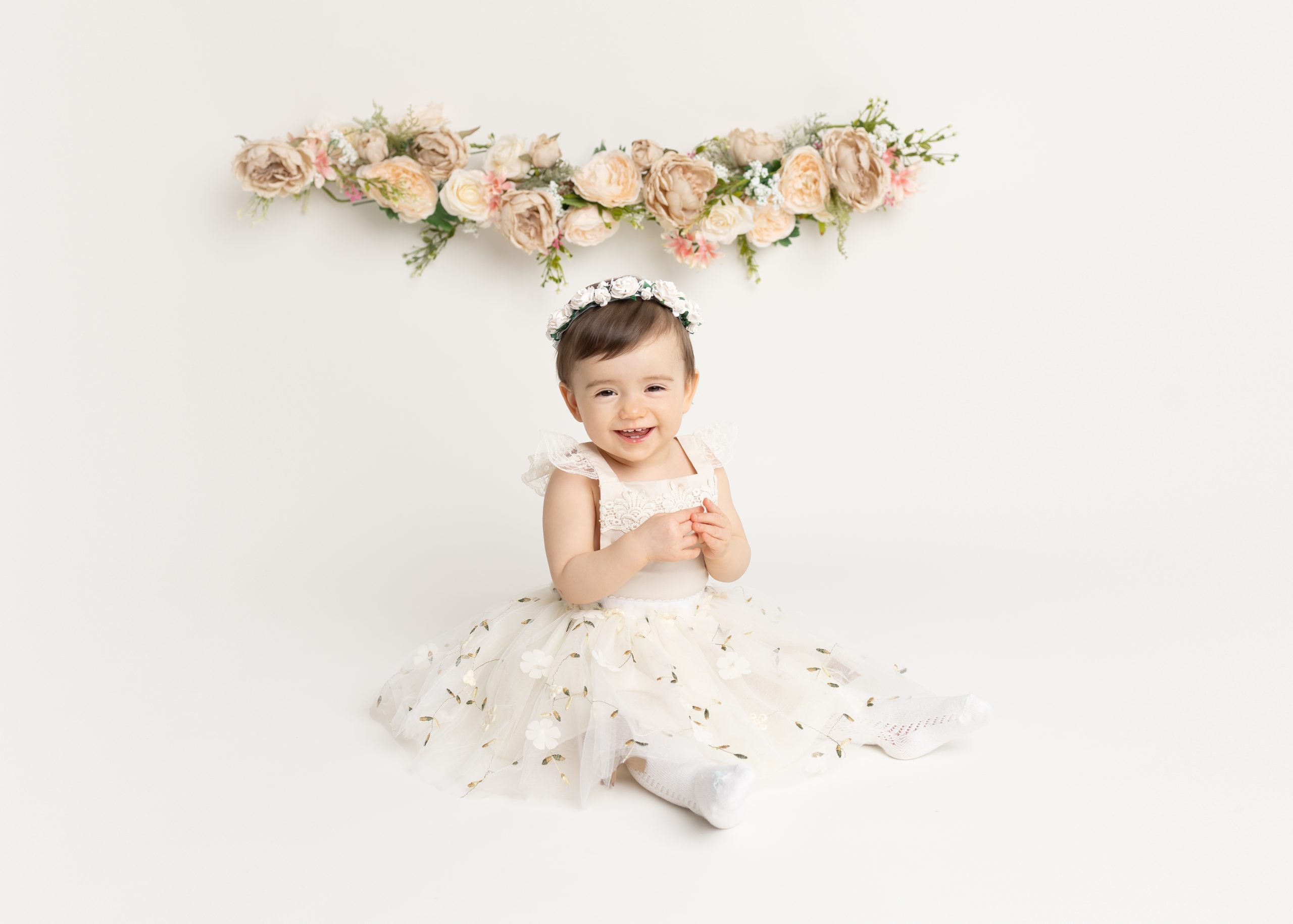 Personal consultation to discuss your needs and preferences
30 minutes shooting time in the studio
Private viewing session
5 digital high resolution images of your choice via a download
BIRTHDAY CLUB PHOTOGRAPHY SESSION HUNTINGDON | PETERBOROUGH
WHATS THE PROCESS AND HOW DO I BOOK IN?
1. You first need to get booked in 𝐡𝐞𝐫𝐞. Just select the month of your little one's birthday from the drop down list. I will get in touch and we will arrange your shoot date  and a consultation.
2. After your session you will be super excited to see the final images, so I will get straight to work producing these for you. I will aim to invite you back to the studio to present your finished images within 10-14 days.  I aim for your ordering session to be as relaxed as your shoot, so you will get no hard sell from me.  Just beautiful images of your family.
Or if you do have any questions at all before booking, please do feel free to give us a call on 07546 259981.