School Mini Sessions Huntingdon, Cambridgeshire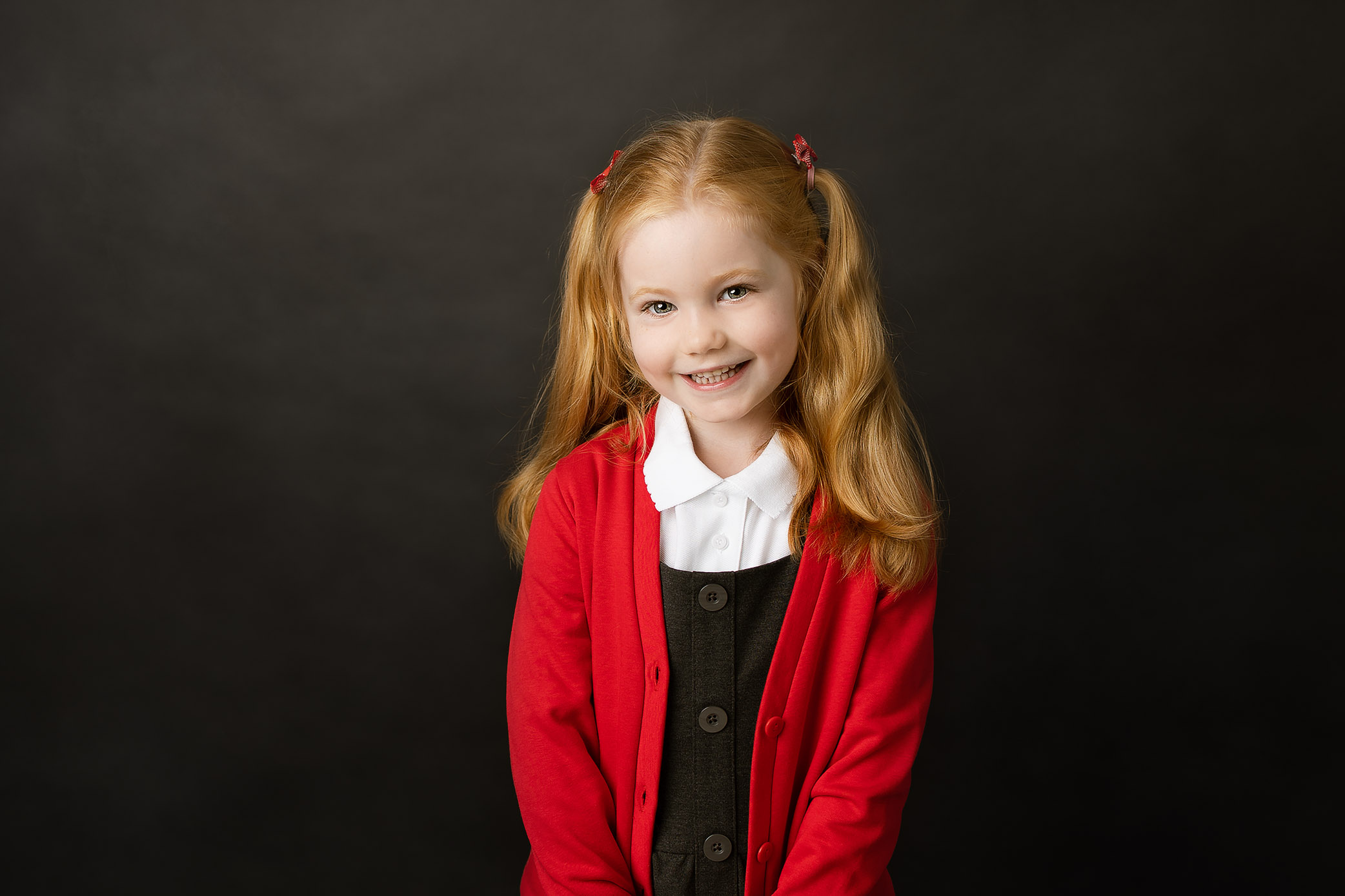 School Mini Sessions Huntingdon
Are your school photos letting you down?
10 years ago I thought so too! So I set up these mini sessions to ensure we all have lovely (non embarassing!) school photos to look back on in years to come.
They are ideal for all school aged children (pre school siblings are very welcome to attend)
Its a great opportunity to update their school portraits before the term really kicks off, you know – before they have stained their uniform!
You will need to be quick to get booked in, as they sell out each and every year.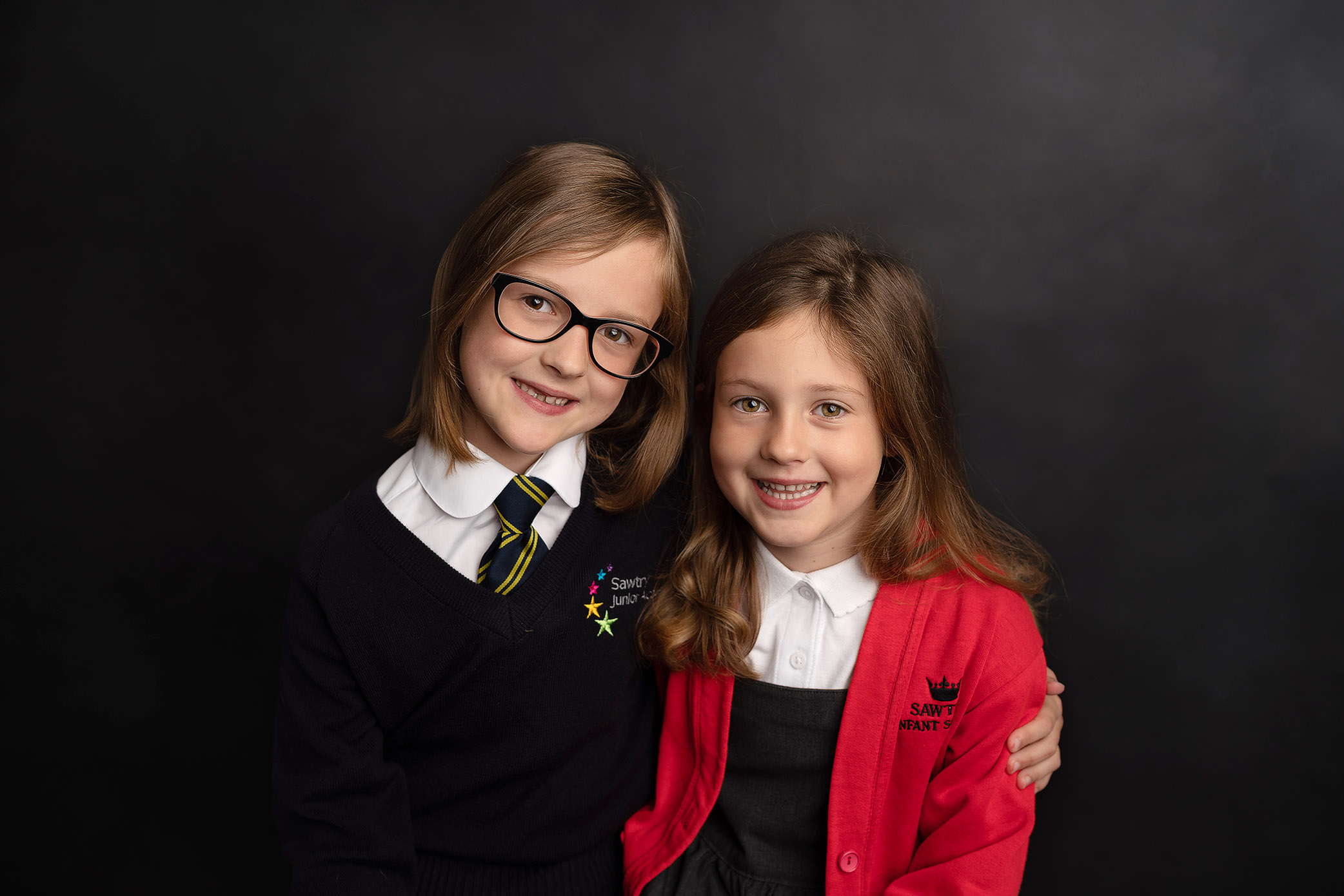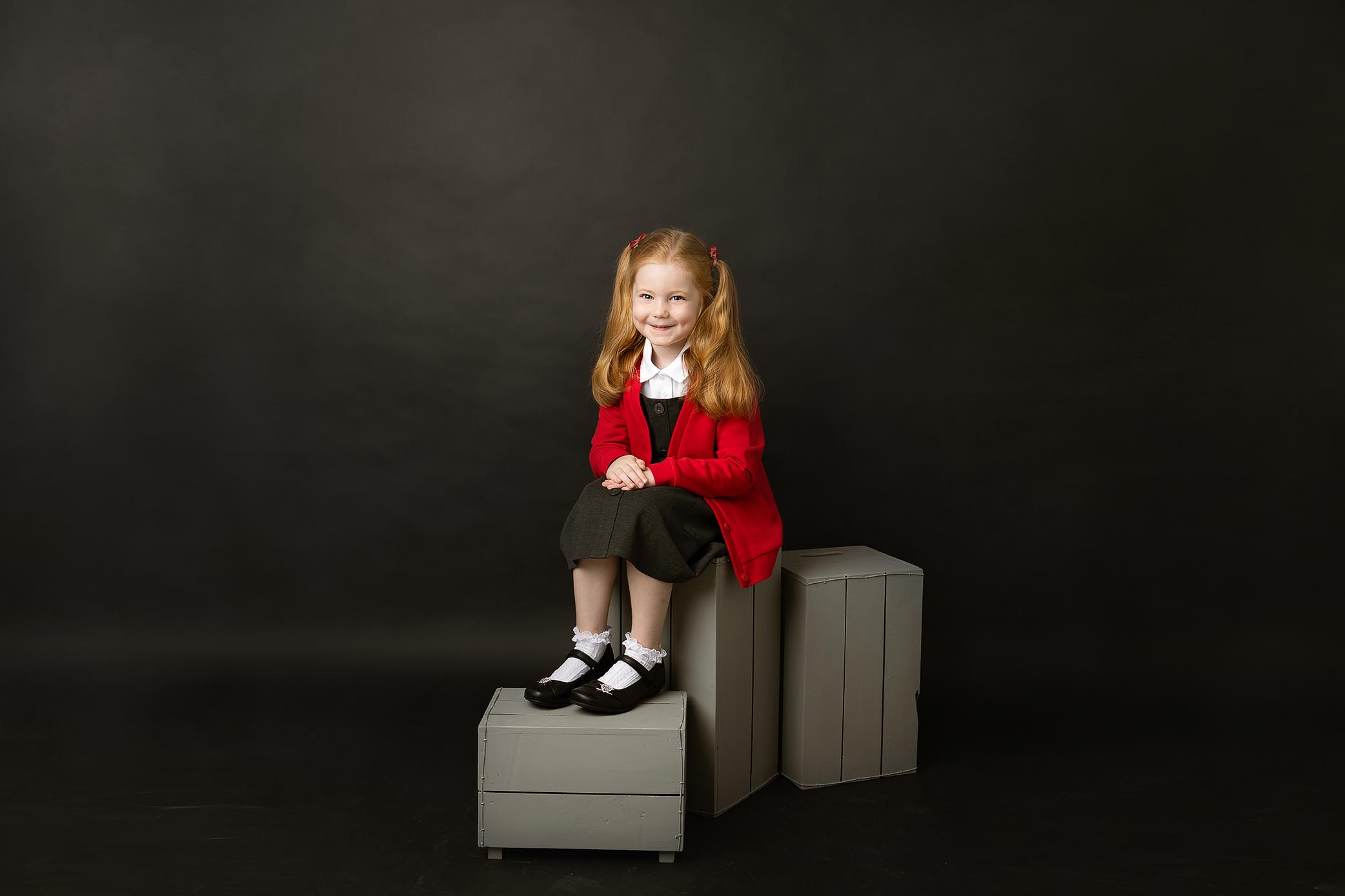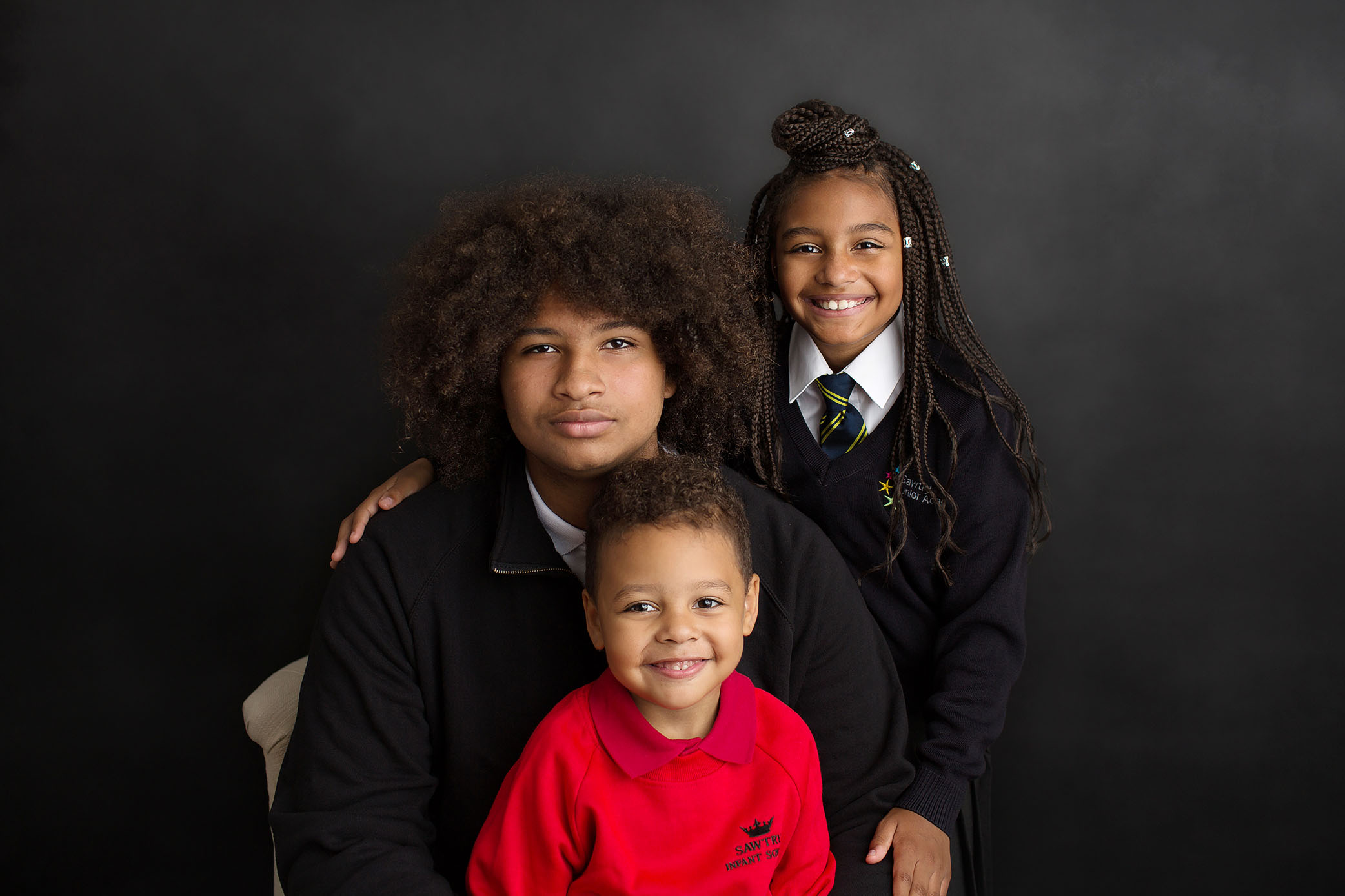 Your session will last approximately 10-15 minutes (so much longer than in school, allowing us to capture the best expressions and check hair/faces) and will take place in my Sawtry studio (just off the A1 between Peterborough and Huntingdon)
We will do individual childrens portraits and also capture your children together. You are very welcome to bring along any preschool children to be photographed too.
Sarah is a real gem with the little ones. She's professional and great with the children. The photos we received were truly amazing. Sarah know just how to capture those precious moments.
What is the process and how does it work?
You can secure your session today with just £20. This payment covers your time in the studio and the processing of your images.
You first need to get booked in here by selecting your preferred date and time.
Session day – please be on time for your session and come dressed and ready to shoot.
After your session I will begin processing your images as I know you will be excited to see them. I will aim to have yor images ready for you within 7 days.
Pricing – Prints
4″x6″ & 5″x7″ | £13
8″x10″ | £17
8″x12″ | £22
Digital Images
Single image | £39
Chalkboard | £49
All images | £99 (not including chalkboards)