new Sawtry studio
Lets Start Over with a New Studio
2021 is a fresh start for me with a new studio. Some of the factors in doing this were of my choosing and some were not.
I definitely did not choose to be closed since Christmas BUT it has allowed me to to create something really beautiful. Something that I am really proud of.
Those of you that know me know that I started in my lounge, then a teeny tiny studio at my old house. In 2018 we moved to a big commercial unit. There was so much space it was all a bit lost.
Fast forward to 4th January 2021 and building has commenced on my brand new studio.
I picked where all my sockets were going and even had my tv cable put into the wall so it all looks tidy with no wires dangling anywhere.
Built by the fabulous Darren of Ellis&Co. Property Care
We quickly realised we need to sort out a good pathway to the new studio. Not being overly attached to the standard new build patio slabs, we saw that as a super opportunity to swap them for some we did like. Project 2!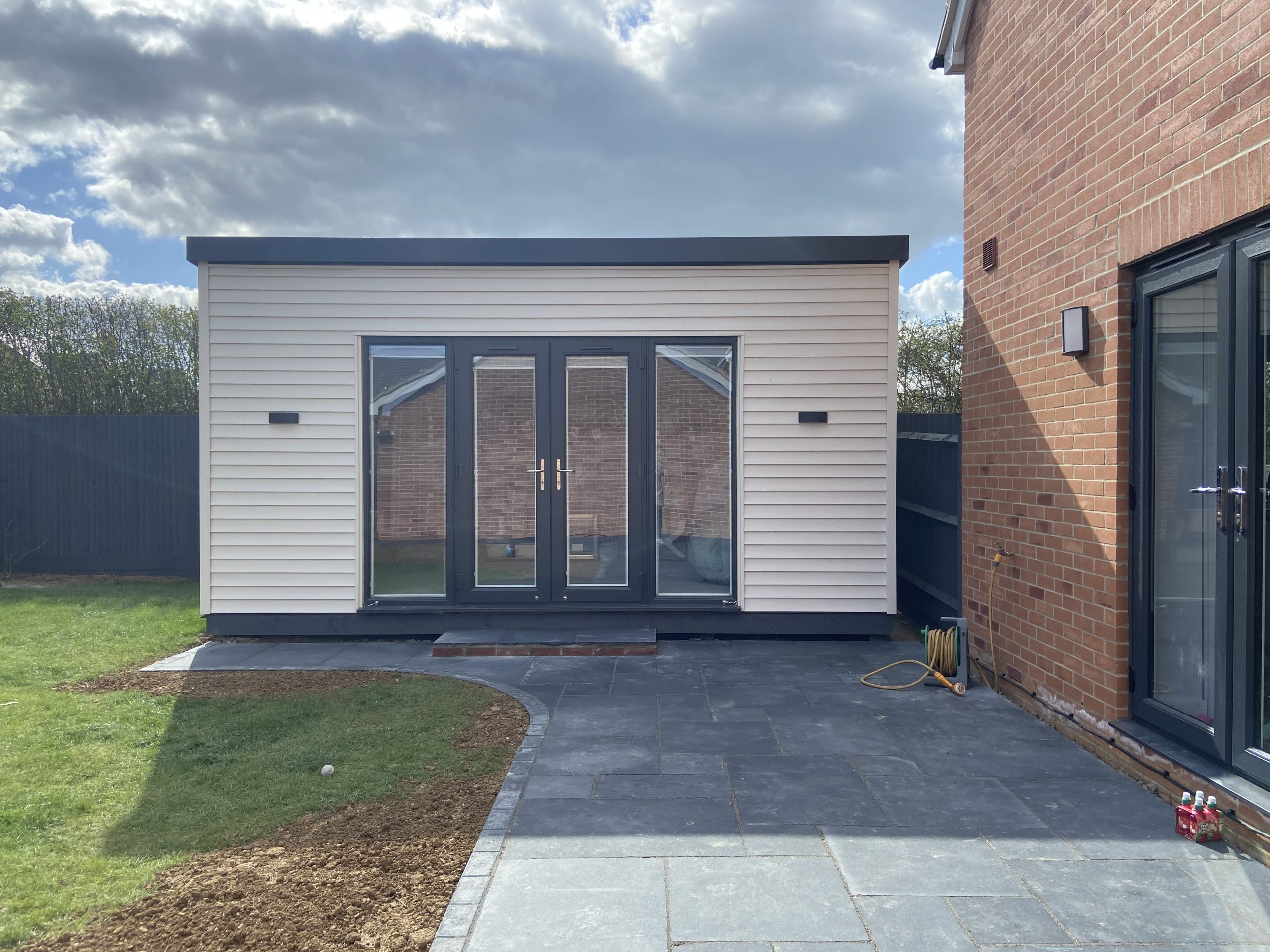 We also found out how lumpy our lawn was! Hence the mud and seed mix!
Whats Inside?
Now we are a mere 5 days away from reopening, I'm sure you'd like to see the inside right?!
I went ALL OUT.  New furniture, new samples, a massive clear out and a few new props too.
Here it is!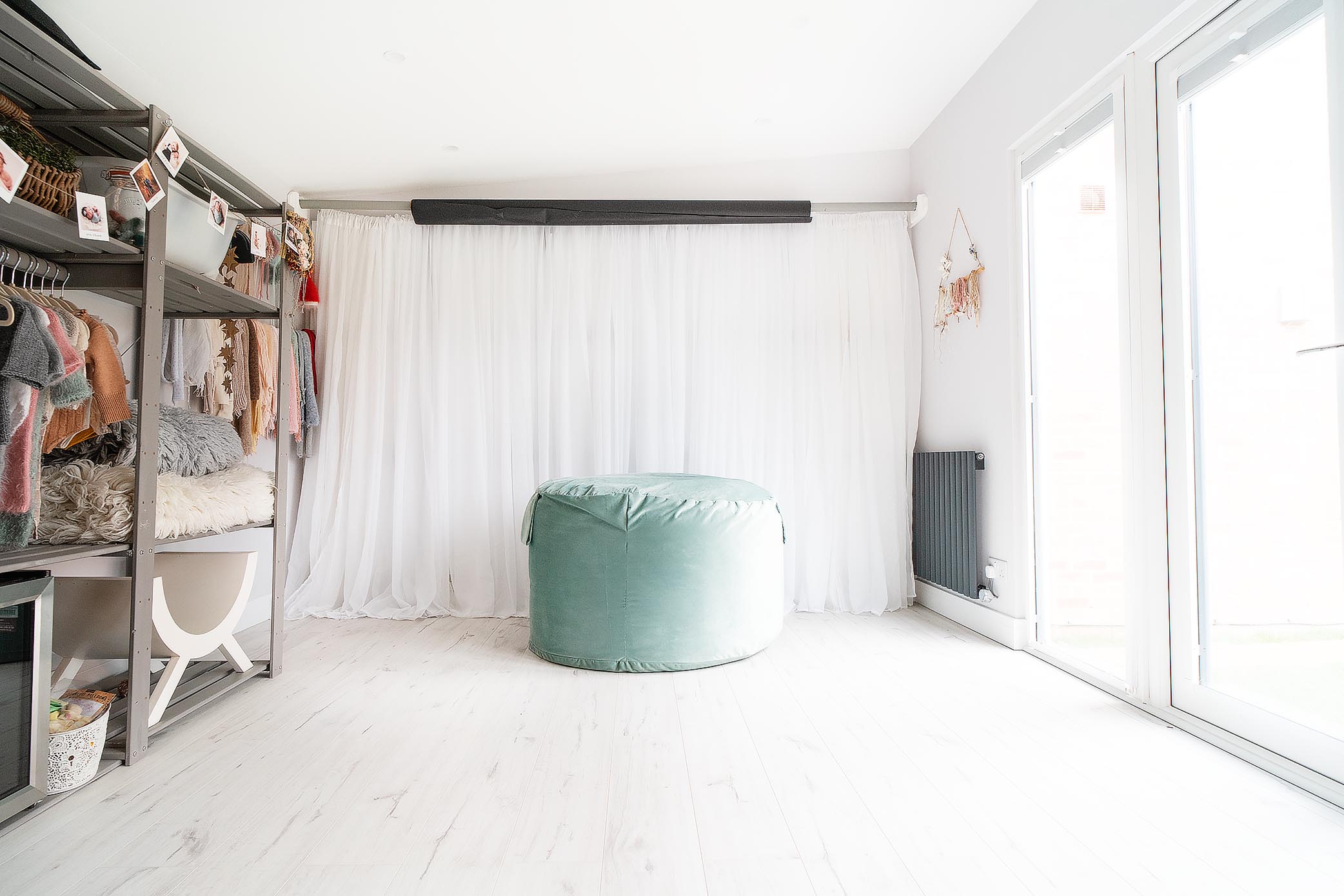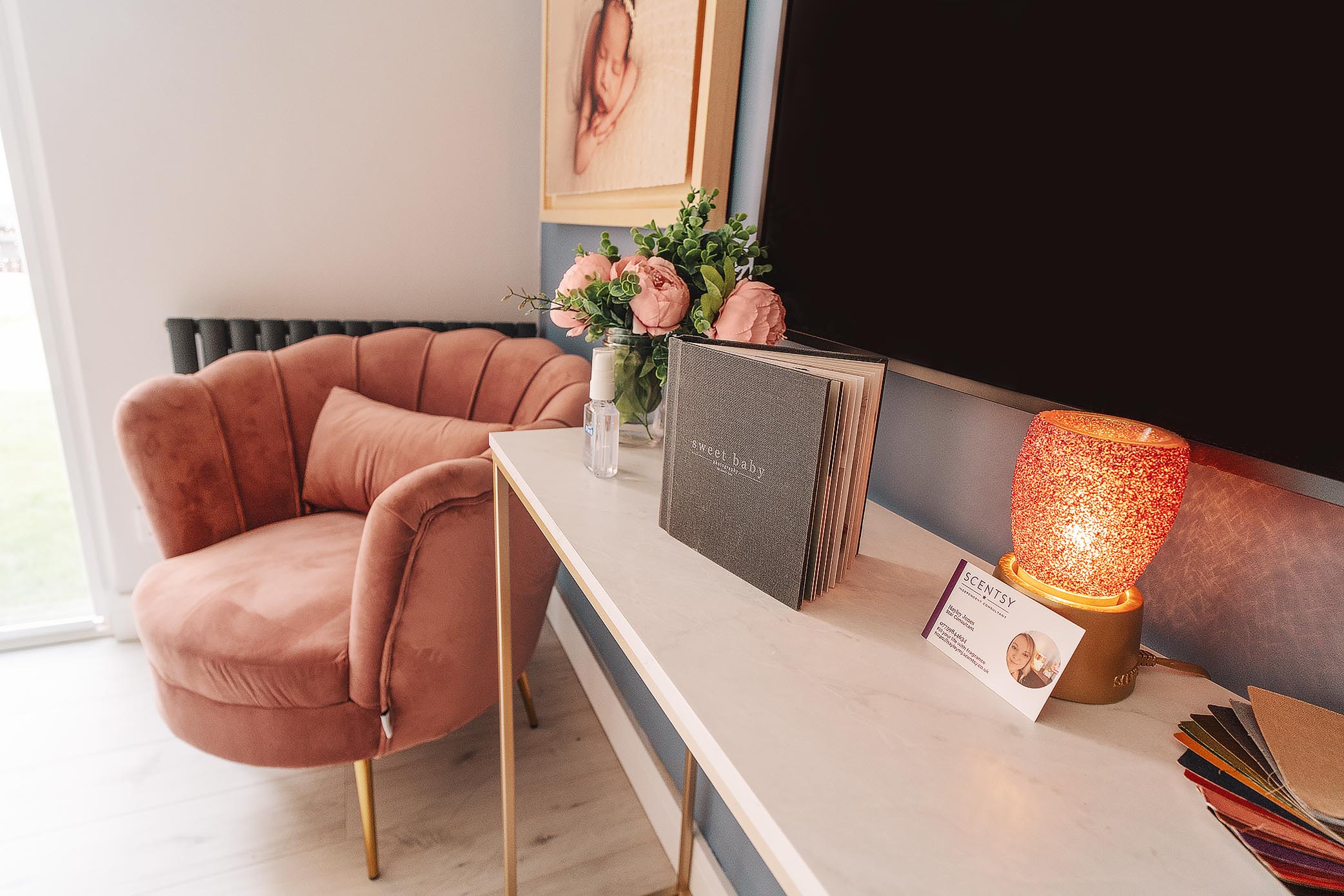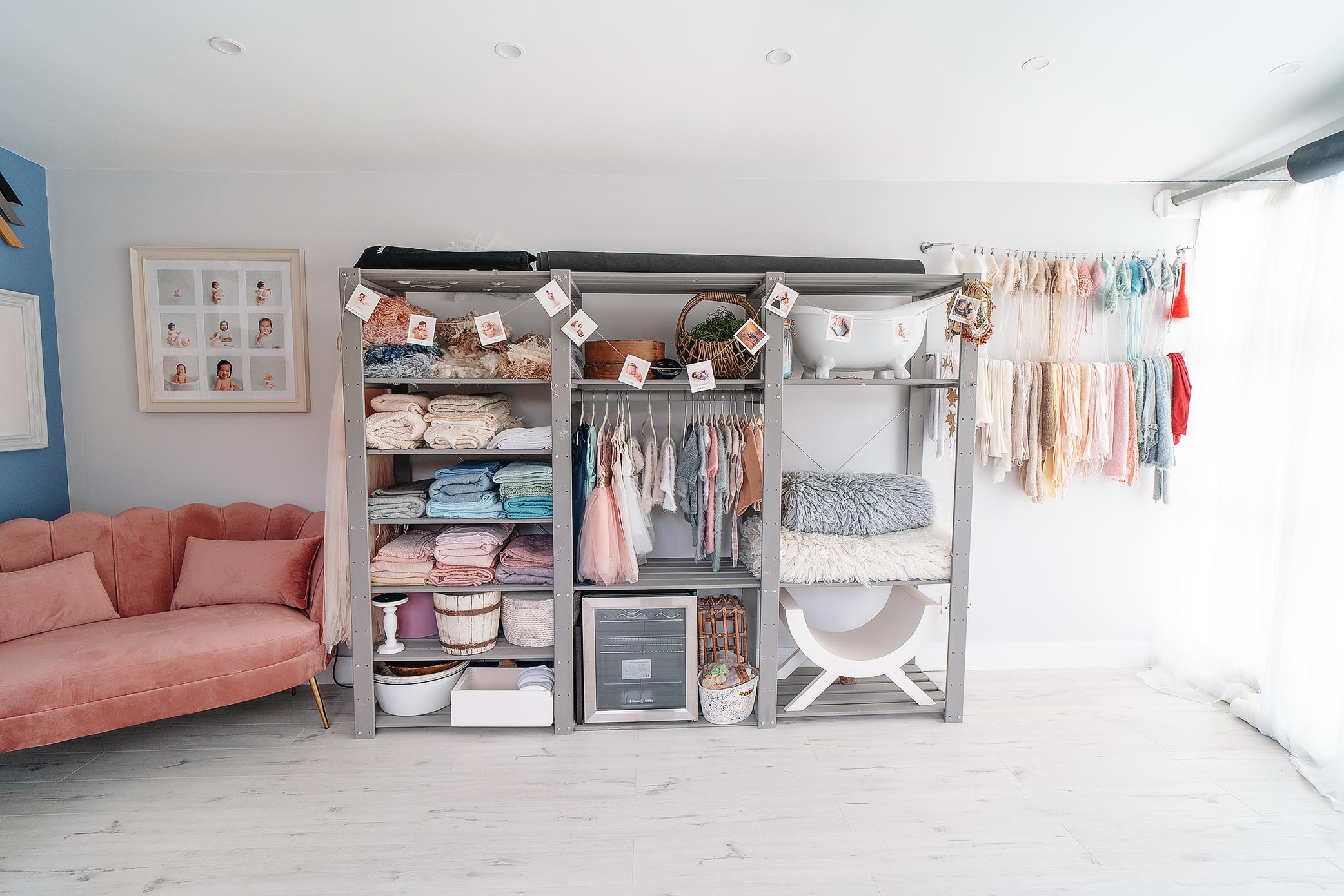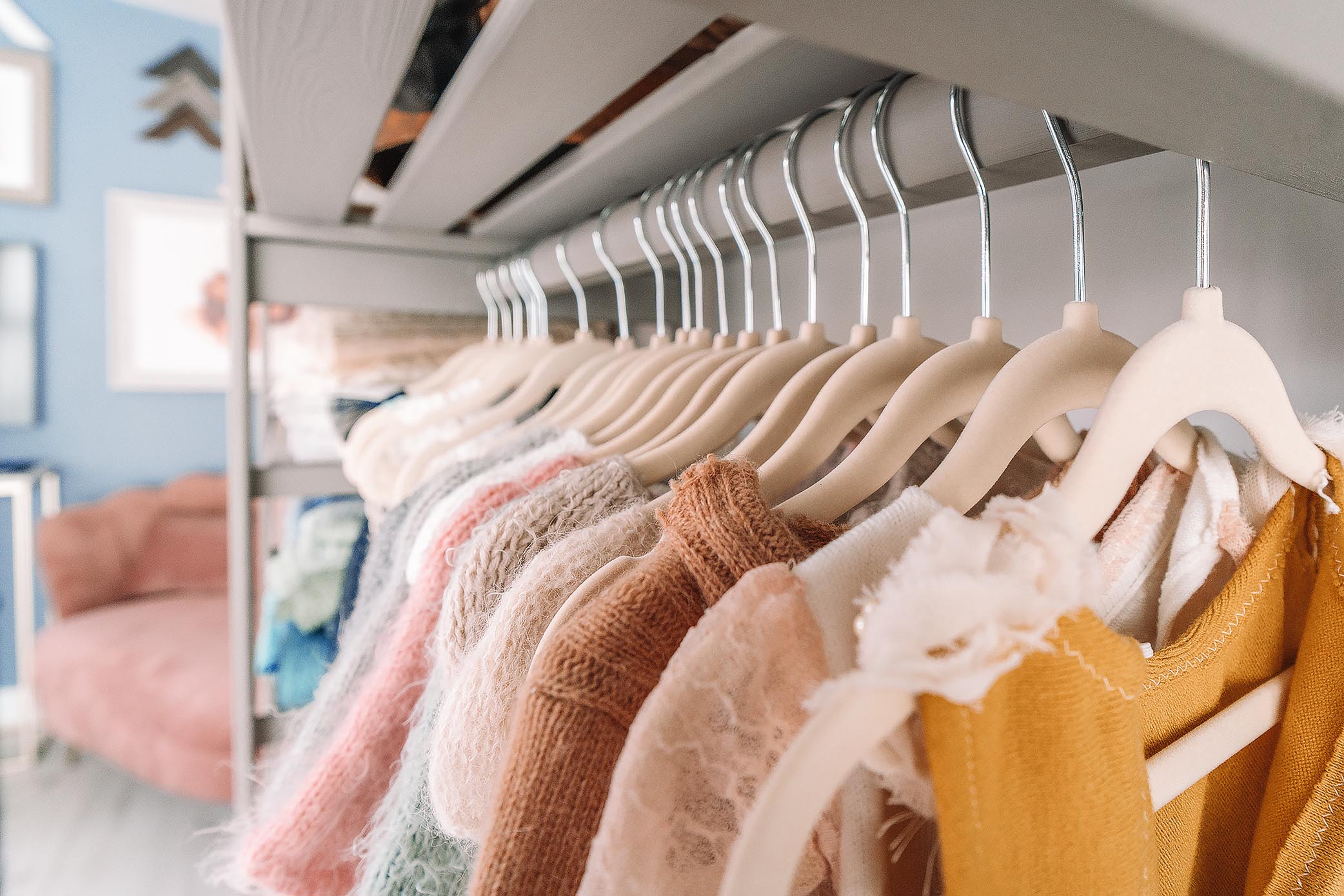 I have put everything I have into this space, and we have a very cool "wall of light"
"Whats that" I hear you say?! Its basically lots and lots of LED panels mounted to the wall and then covered with LOTS of voile to give a gorgeous backlit window effect. Something I used to do with just my studio light, resulting in lots of editing. This now allows me to easily shoot whole families with minimal editing required. Win!
It looks like this. (my girls were super pumped to test this for me LOL)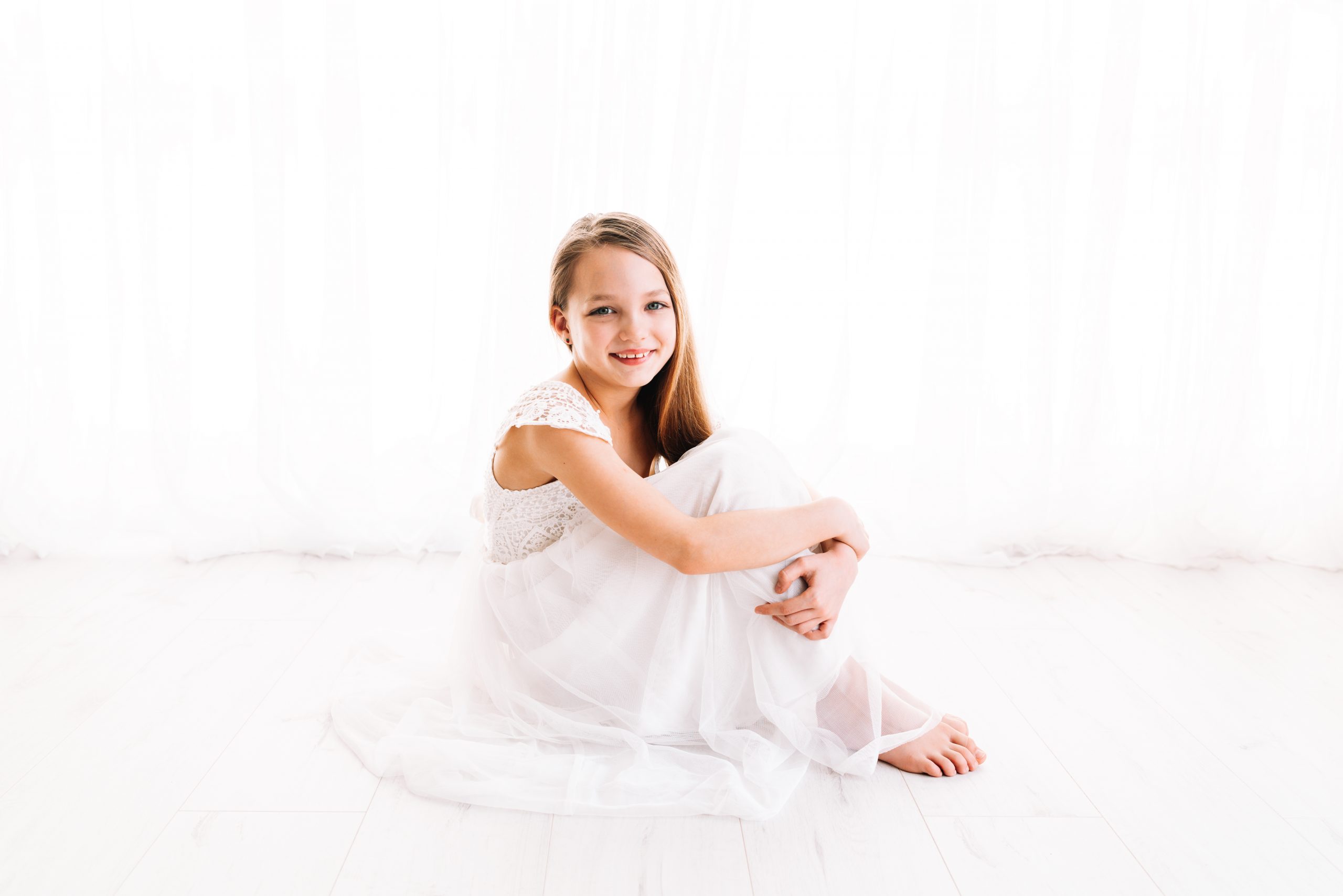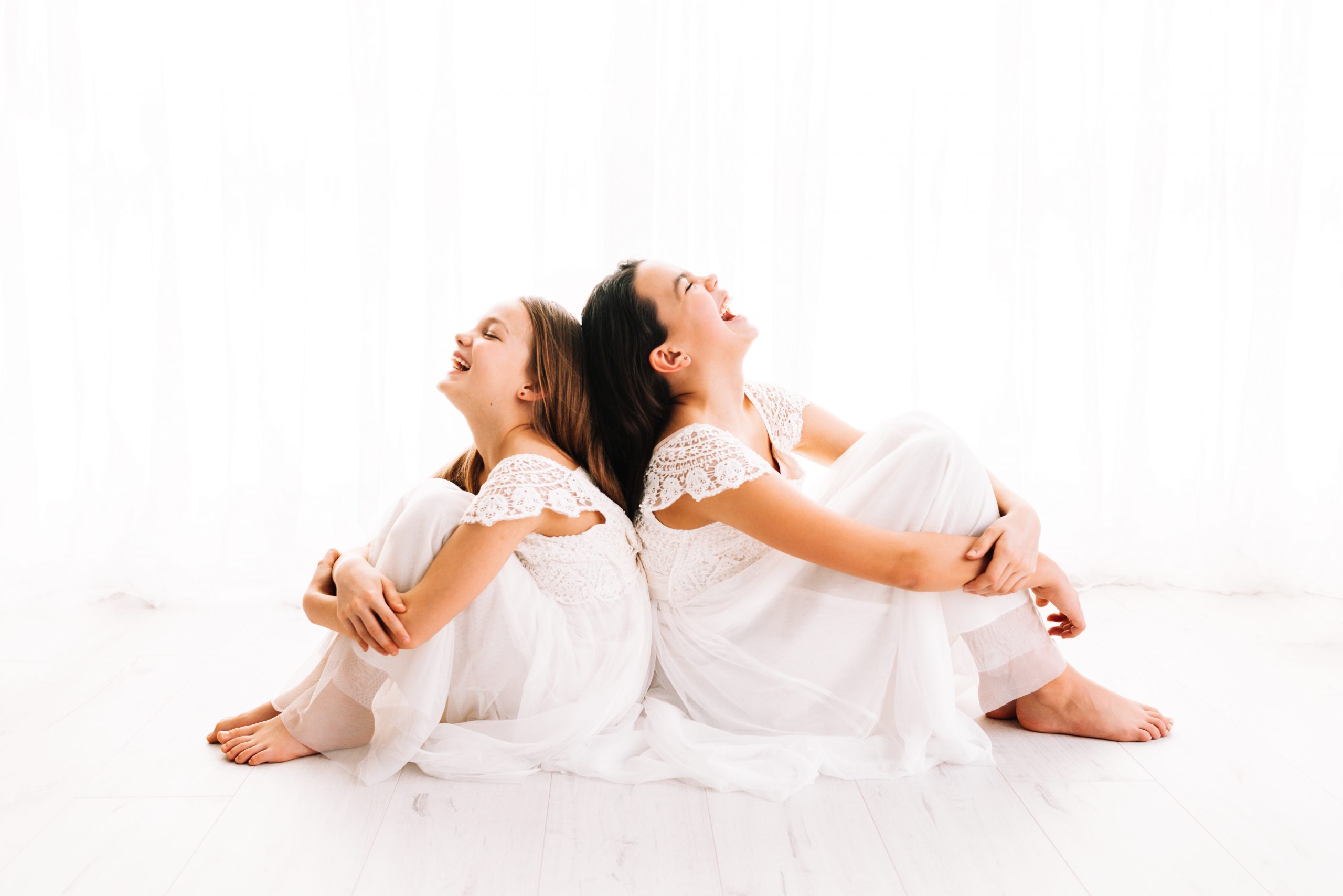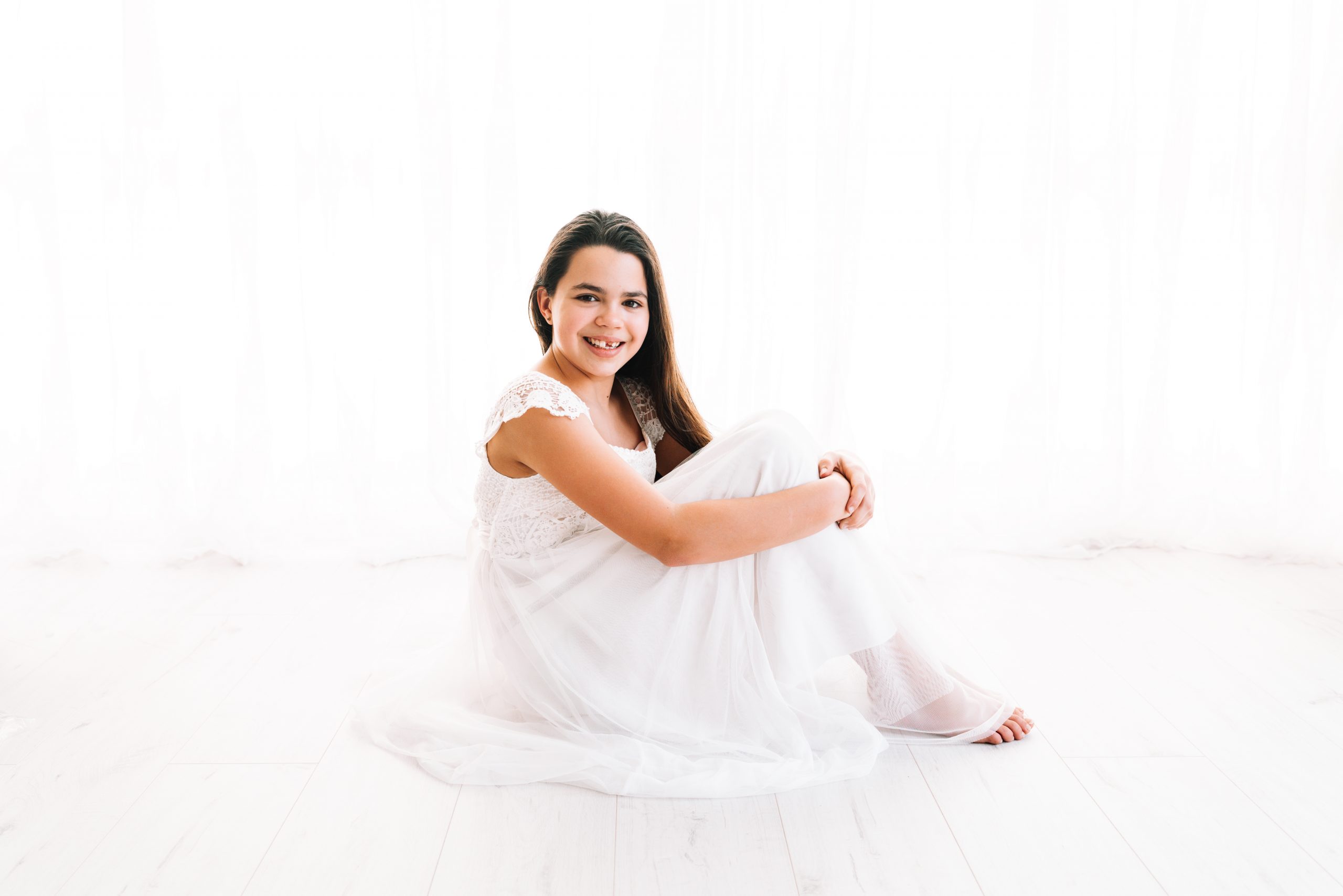 I can't wait to see you again, this time in my shiny new studio! xx