HEARTFELT, ELEGANT IMAGERY
I LOVE YOU AS CERTAIN DARK THINGS ARE TO BE LOVED, IN SECRET, BETWEEN THE SHADOW AND THE SOUL.
Vestibulum id ligula porta felis euismod semper. Integer posuere erat a ante venenatis dapibus posuere velit aliquet. Praesent commodo cursus magna, vel scelerisque nisl consectetur et. Nulla vitae elit libero, a pharetra augue. Morbi leo risus, porta ac consectetur ac, vestibulum at eros. Etiam porta sem malesuada magna mollis euismod. Sed posuere consectetur est at lobortis. Nullam id dolor id nibh ultricies vehicula ut id elit. Donec ullamcorper nulla non metus auctor fringilla.​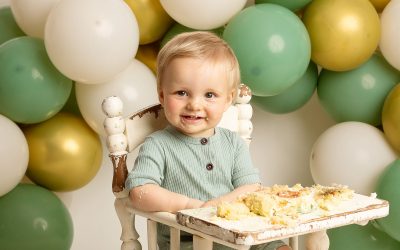 What is a Cake Smash? Everything you need to know.What is a cake smash? A cake smash is exactly what it sounds like.  Which seems like a crazy idea, to give your baby a whole cake to themselves!  But yes, we give baby a beautifully baked cake and let them explore the...