HEARTFELT, ELEGANT IMAGERY
I LOVE YOU AS CERTAIN DARK THINGS ARE TO BE LOVED, IN SECRET, BETWEEN THE SHADOW AND THE SOUL.
Vestibulum id ligula porta felis euismod semper. Integer posuere erat a ante venenatis dapibus posuere velit aliquet. Praesent commodo cursus magna, vel scelerisque nisl consectetur et. Nulla vitae elit libero, a pharetra augue. Morbi leo risus, porta ac consectetur ac, vestibulum at eros. Etiam porta sem malesuada magna mollis euismod. Sed posuere consectetur est at lobortis. Nullam id dolor id nibh ultricies vehicula ut id elit. Donec ullamcorper nulla non metus auctor fringilla.​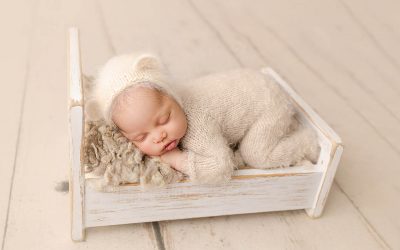 How does a newborn session work? If you are expecting a baby soon, then you have probably asked yourself: 𝐇𝐨𝐰 𝐝𝐨𝐞𝐬 𝐚 𝐧𝐞𝐰𝐛𝐨𝐫𝐧 𝐬𝐞𝐬𝐬𝐢𝐨𝐧 𝐰𝐨𝐫𝐤? You are mostly likely already considering a newborn photoshoot (because you a reading this of couse!) to 𝐜𝐚𝐩𝐭𝐮𝐫𝐞 𝐭𝐡𝐞 𝐦𝐚𝐠𝐢𝐜 of...