HEARTFELT, ELEGANT IMAGERY
I LOVE YOU AS CERTAIN DARK THINGS ARE TO BE LOVED, IN SECRET, BETWEEN THE SHADOW AND THE SOUL.
Vestibulum id ligula porta felis euismod semper. Integer posuere erat a ante venenatis dapibus posuere velit aliquet. Praesent commodo cursus magna, vel scelerisque nisl consectetur et. Nulla vitae elit libero, a pharetra augue. Morbi leo risus, porta ac consectetur ac, vestibulum at eros. Etiam porta sem malesuada magna mollis euismod. Sed posuere consectetur est at lobortis. Nullam id dolor id nibh ultricies vehicula ut id elit. Donec ullamcorper nulla non metus auctor fringilla.​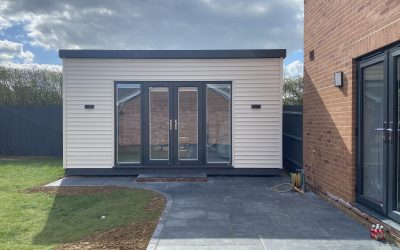 new Sawtry studio Lets Start Over 2021 is a fresh start for me, some of it my choosing and some of it not. I definitely did not choose to be closed since Christmas BUT it has allowed me to to create something really beautiful. Something that I am really proud of....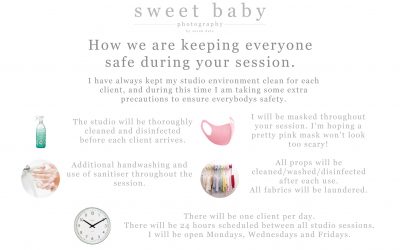 A brief post detailing how I intend to reopen after lockdown and keep my clients safe.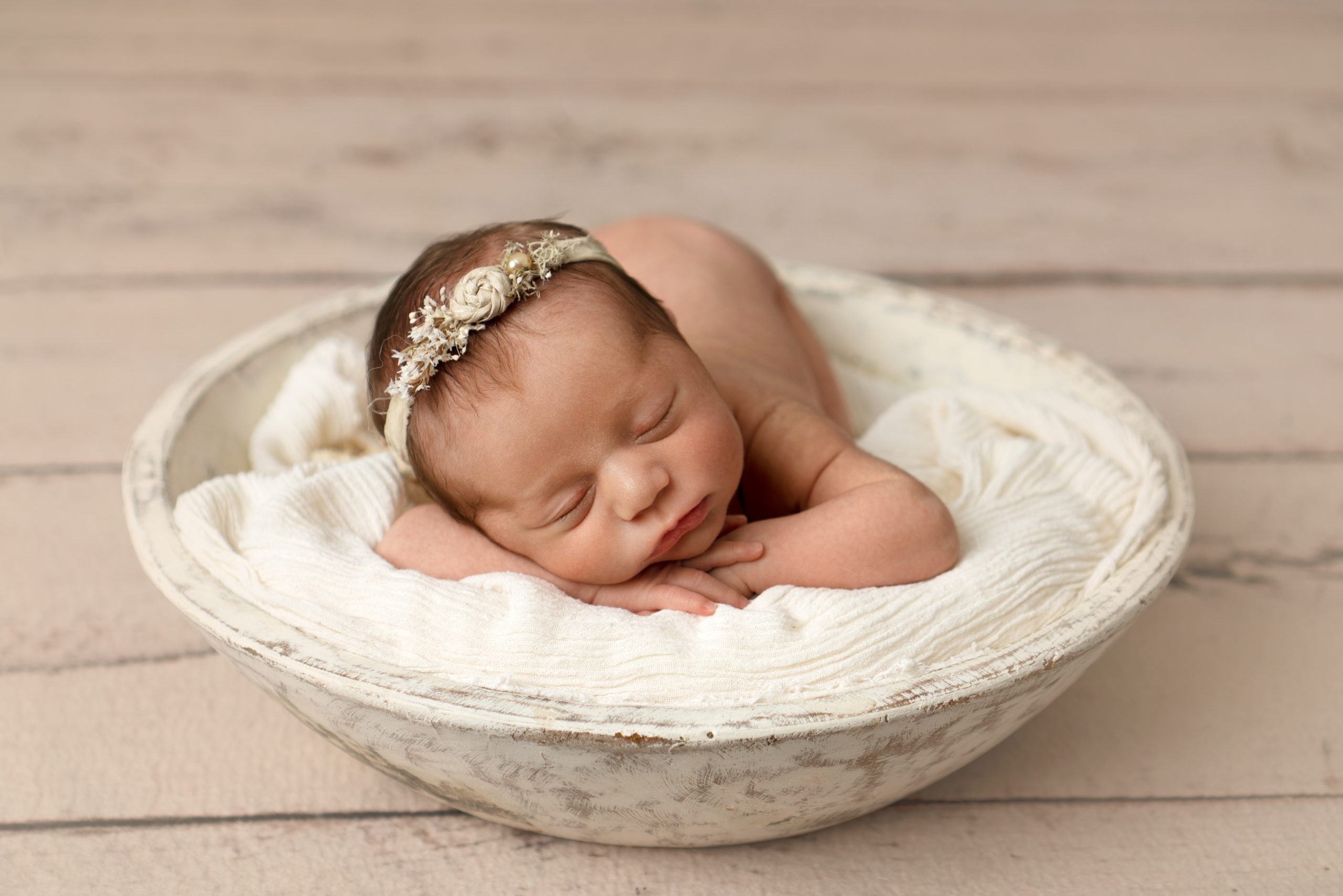 A guest blog sharing a personal story, raising the profile of baby loss awareness.