Sarah of Sweet Baby Photography is a Peterborough newborn photographer located in Peterborough, England. Sarah creates quality timeless images of your newborns, babies, and the families that love them. Serving Peterborough, Huntingdon, Cambridgeshire and surrounding communities.
I have been meaning to blog this for weeks!
Back in April, I traveled with a photographer friend all the way to Canada to train with one of the best newborn photographers in the industry – Sandra Hill.
The whole experience was just AMAZING! We were in Canada for just 3 days, but we managed to see the stunning Niagara Falls, it snowed, and had a walk around downtown Toronto– needless to say I was exhausted when we got back!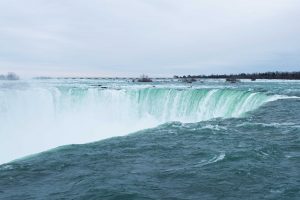 The stunning Niagara Falls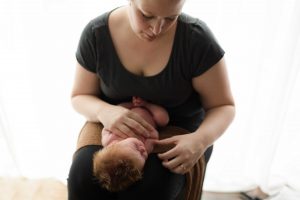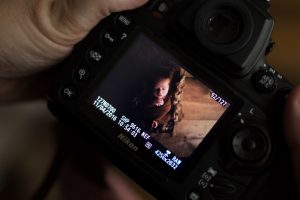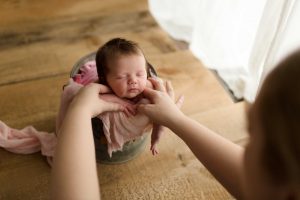 Just a few images to show what we got up to on our training day, I know that we both took away so much knowledge from Sandra. We did a lot of work on wrapping baby, as almost every baby that walks through the door will LOVE to be wrapped. For them, its like being back in the womb when they are so snuggled and secure. It also looks absolutely stunning in a variety of different set ups. I mastered the bucket shot, something I have been trying to figure out for so long – all I needed was an awesome teacher!
None of it would have been possible without my Dad and my husband holding the fort at home, I am lucky to have such a wonderfully supportive family at home.