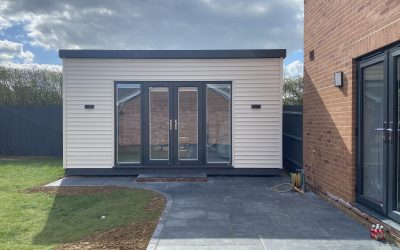 new Sawtry studio Lets Start Over 2021 is a fresh start for me, some of it my choosing and some of it not. I definitely did not choose to be closed since Christmas BUT it has allowed me to to create something really beautiful. Something that I am really proud of....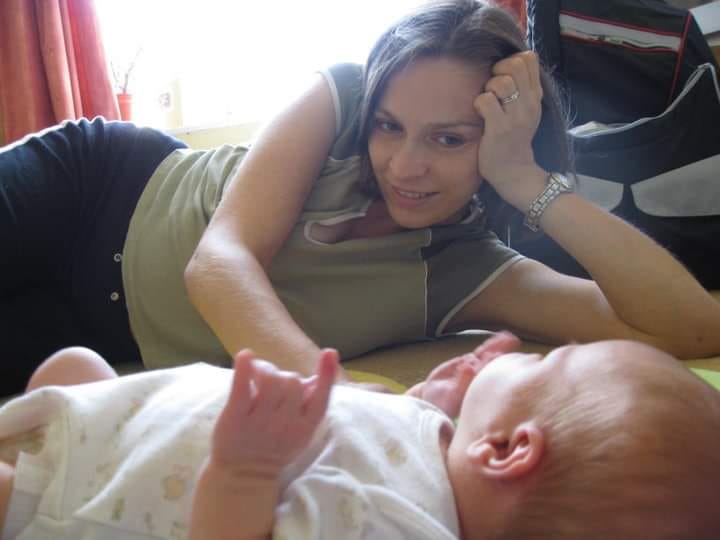 A guest blog, persoanl story to raise the awareness of PND. What are the signs and where can you find help.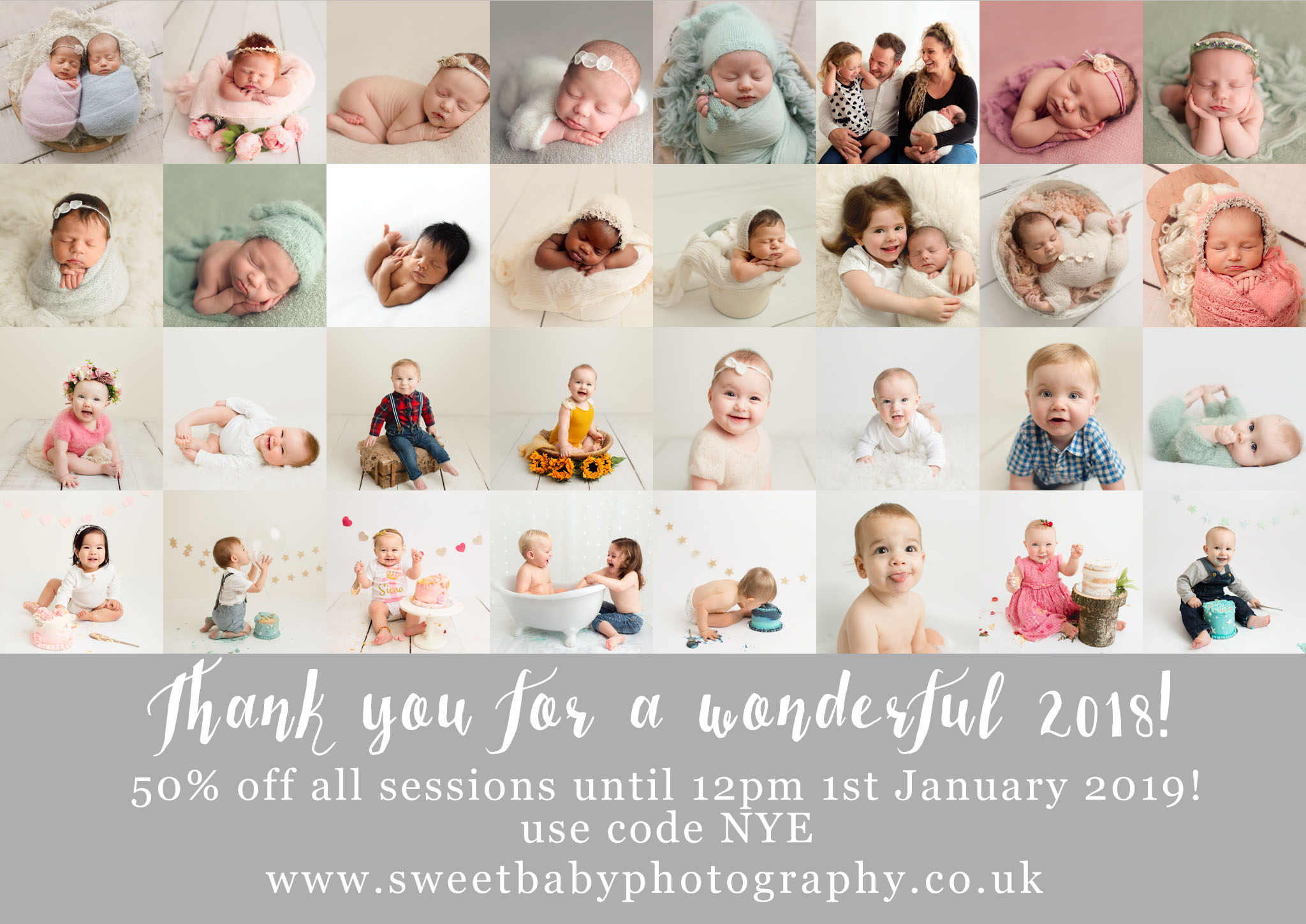 51 newborns, 23 sitters, 25 cake smashes, not to mention all the maternity and outdoor family sessions!
A few weeks back I had the pleasure of photographing a family that I have been working with for a while now. I first met them when their youngest daughter Maia was born - we did her newborn session, captured her sitting up around 8 months and also her first birthday...