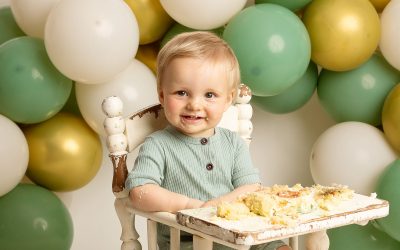 What is a Cake Smash? Everything you need to know.What is a cake smash? A cake smash is exactly what it sounds like.  Which seems like a crazy idea, to give your baby a whole cake to themselves!  But yes, we give baby a beautifully baked cake and let them explore the...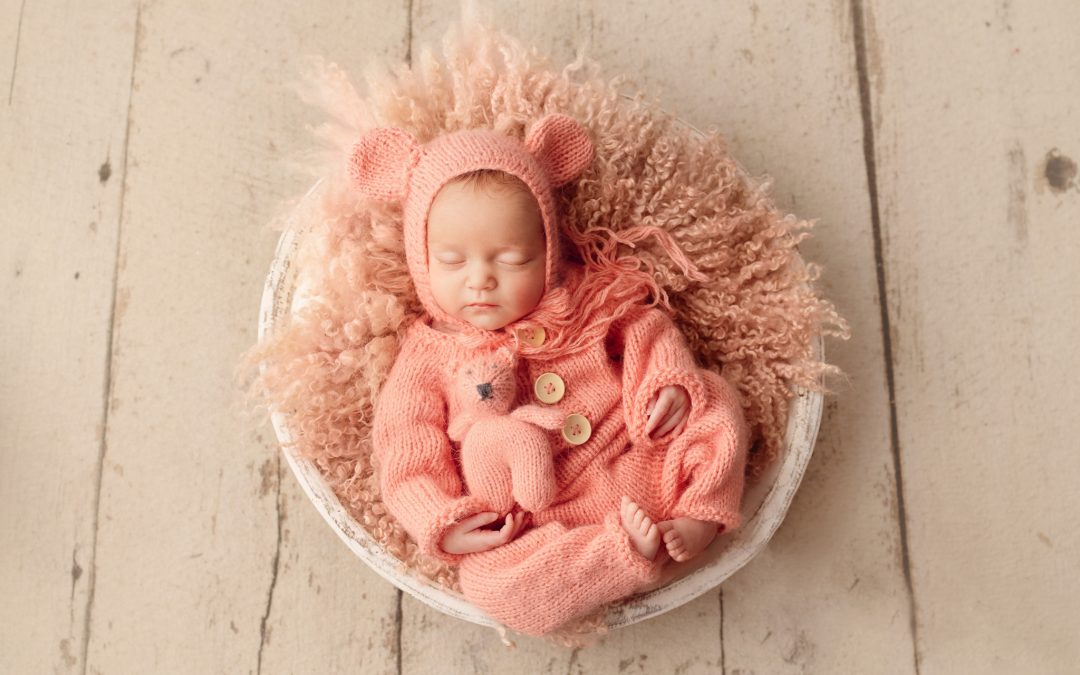 Newborn Sessions: What to Expect from your Images.Newborn Sessions: What to Expect from your Images. If you are reading this, then you are probably looking at booking a newborn session for your baby (congratulations!) Your probably also wondering what a newborn...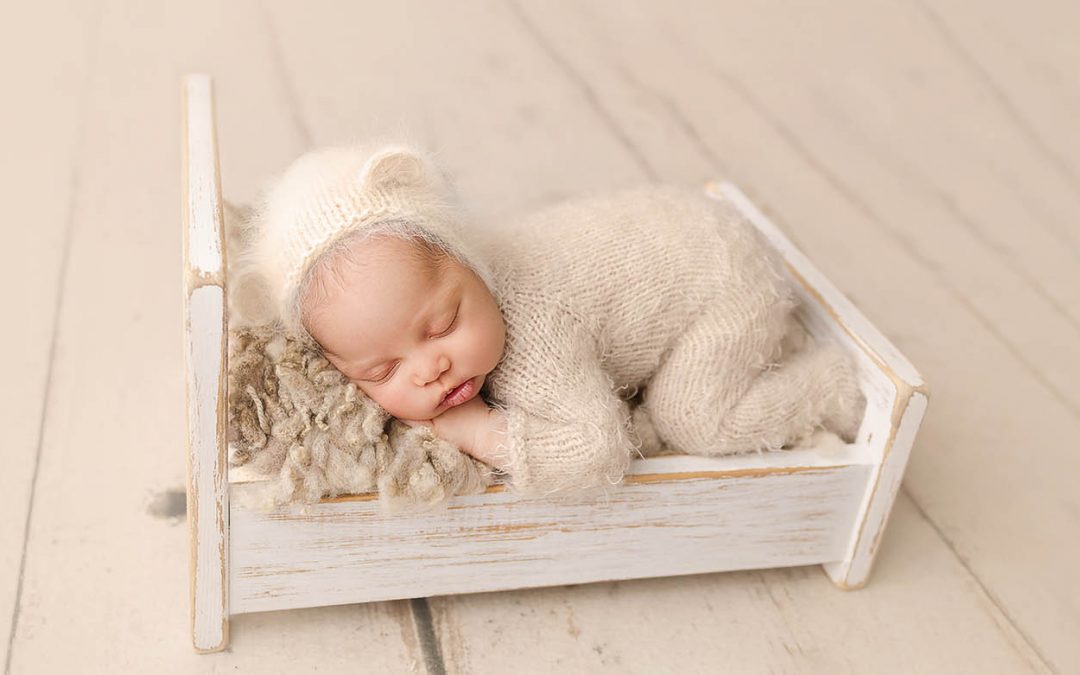 How does a newborn session work?How does a newborn session work? If you are expecting a baby soon, then you have probably asked yourself: 𝐇𝐨𝐰 𝐝𝐨𝐞𝐬 𝐚 𝐧𝐞𝐰𝐛𝐨𝐫𝐧 𝐬𝐞𝐬𝐬𝐢𝐨𝐧 𝐰𝐨𝐫𝐤? You are mostly likely already considering a newborn photoshoot (because you a reading this of...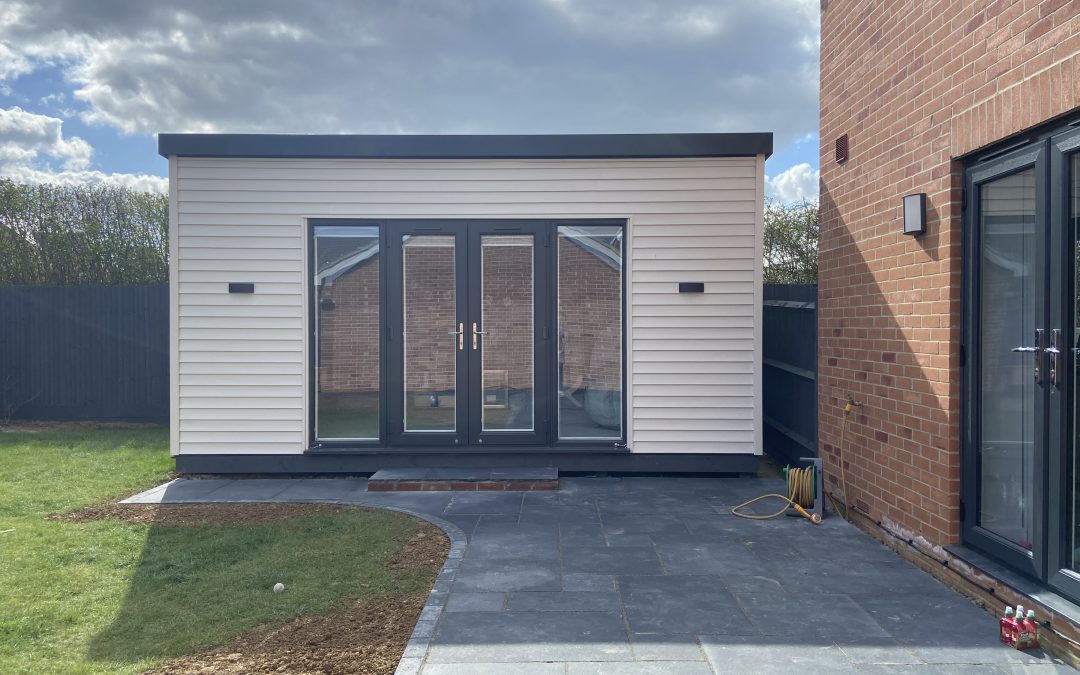 new Sawtry studio Lets Start Over with a New Studio 2021 is a fresh start for me with a new studio. Some of the factors in doing this were of my choosing and some were not. I definitely did not choose to be closed since Christmas BUT it has allowed me to to create...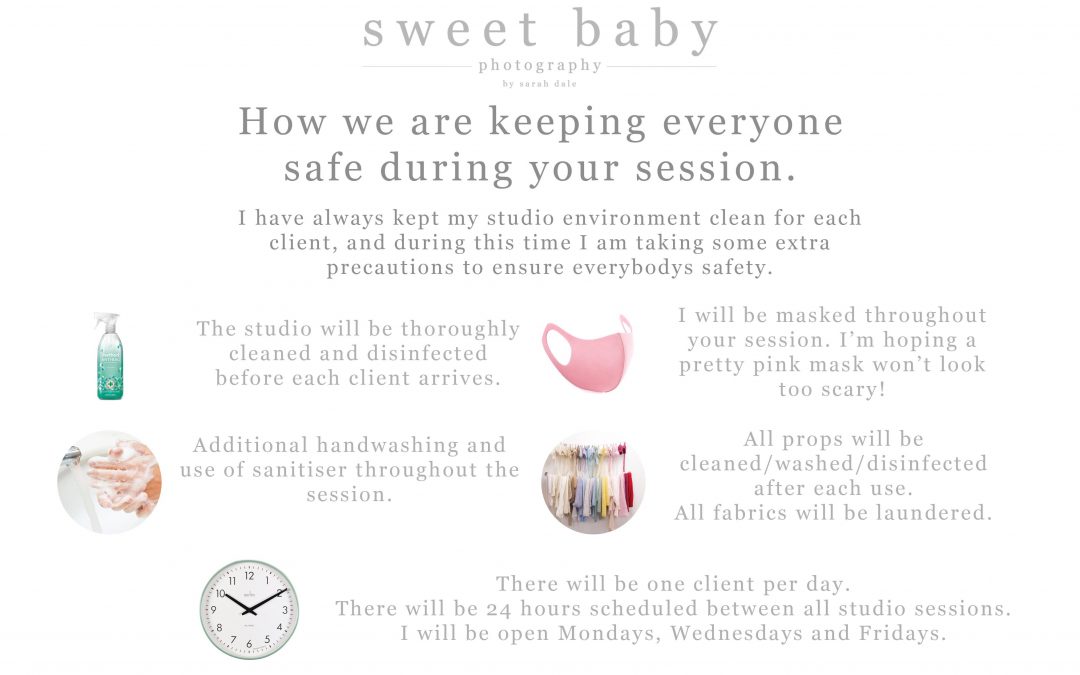 A brief post detailing how I intend to reopen after lockdown and keep my clients safe.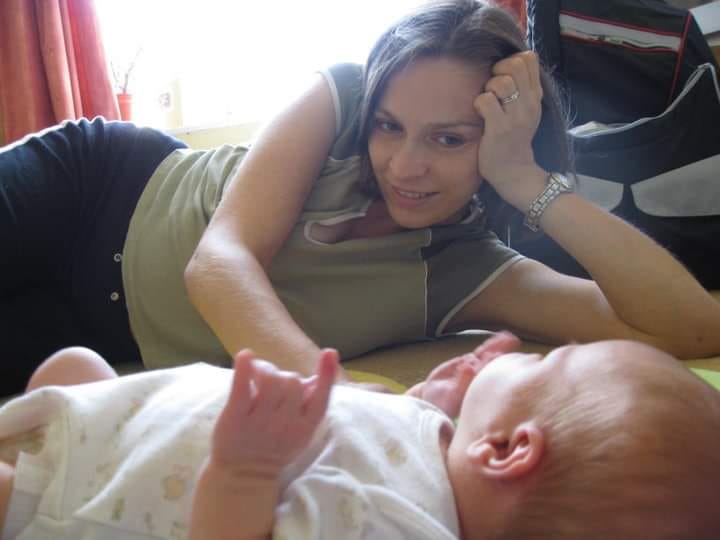 A guest blog, persoanl story to raise the awareness of PND. What are the signs and where can you find help.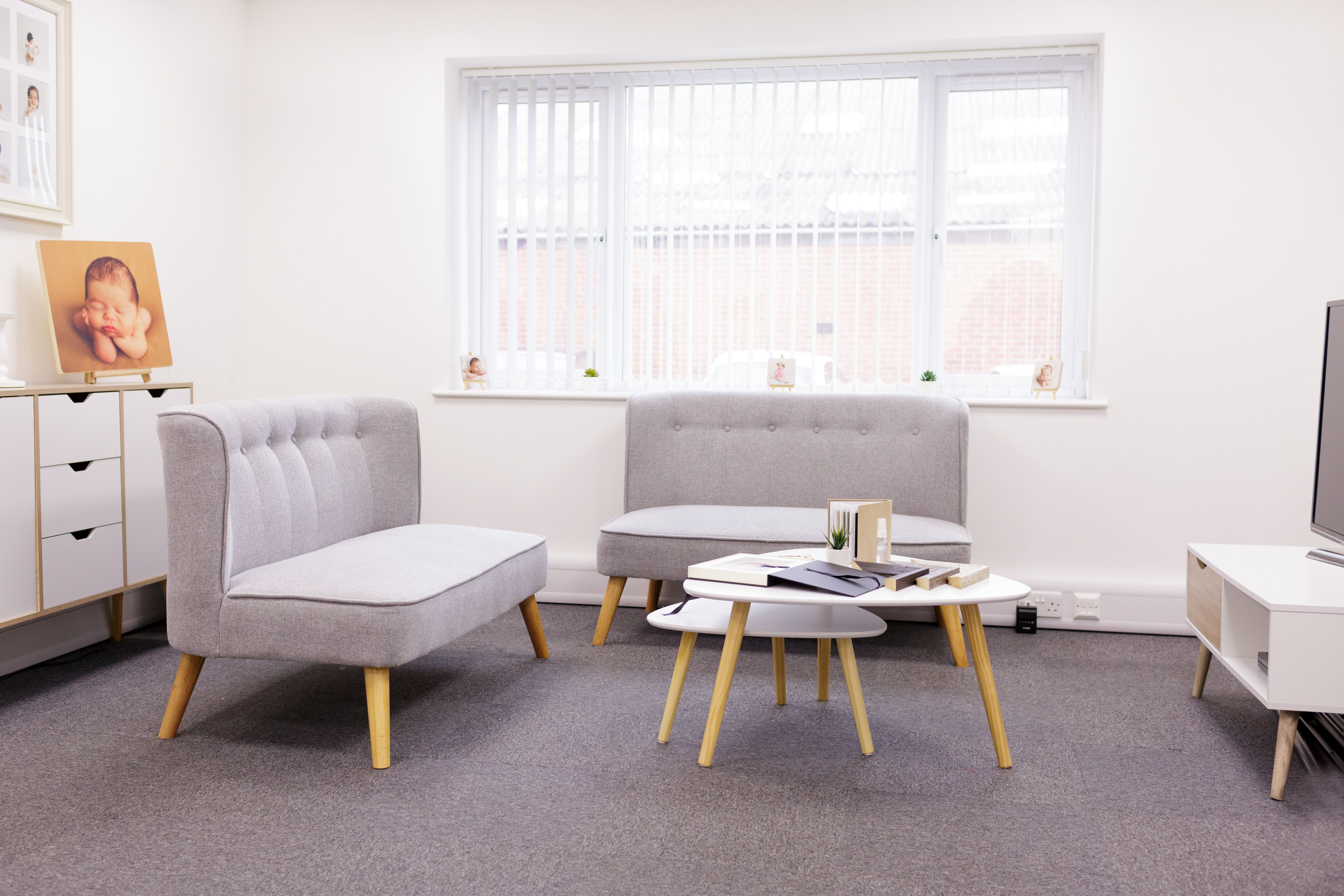 All the details of the new Yaxley studio!